MACRO MEDIA SETS
URBAN ASPECTS PHOTOGRAPHY
Click or mouse-over images & video for a closer look
Urban Aspects Photography is proud to offer fully custom, unique and immersive image sets.
This is an example of our most popular package, the Deep Field Set.
This is a limited time offer
VIEW THIS MEDIA AGAINST A WHITE BACKGROUND
HIGH DEFINITION IMAGES
Click on the images of Pink Bubba to open in a new window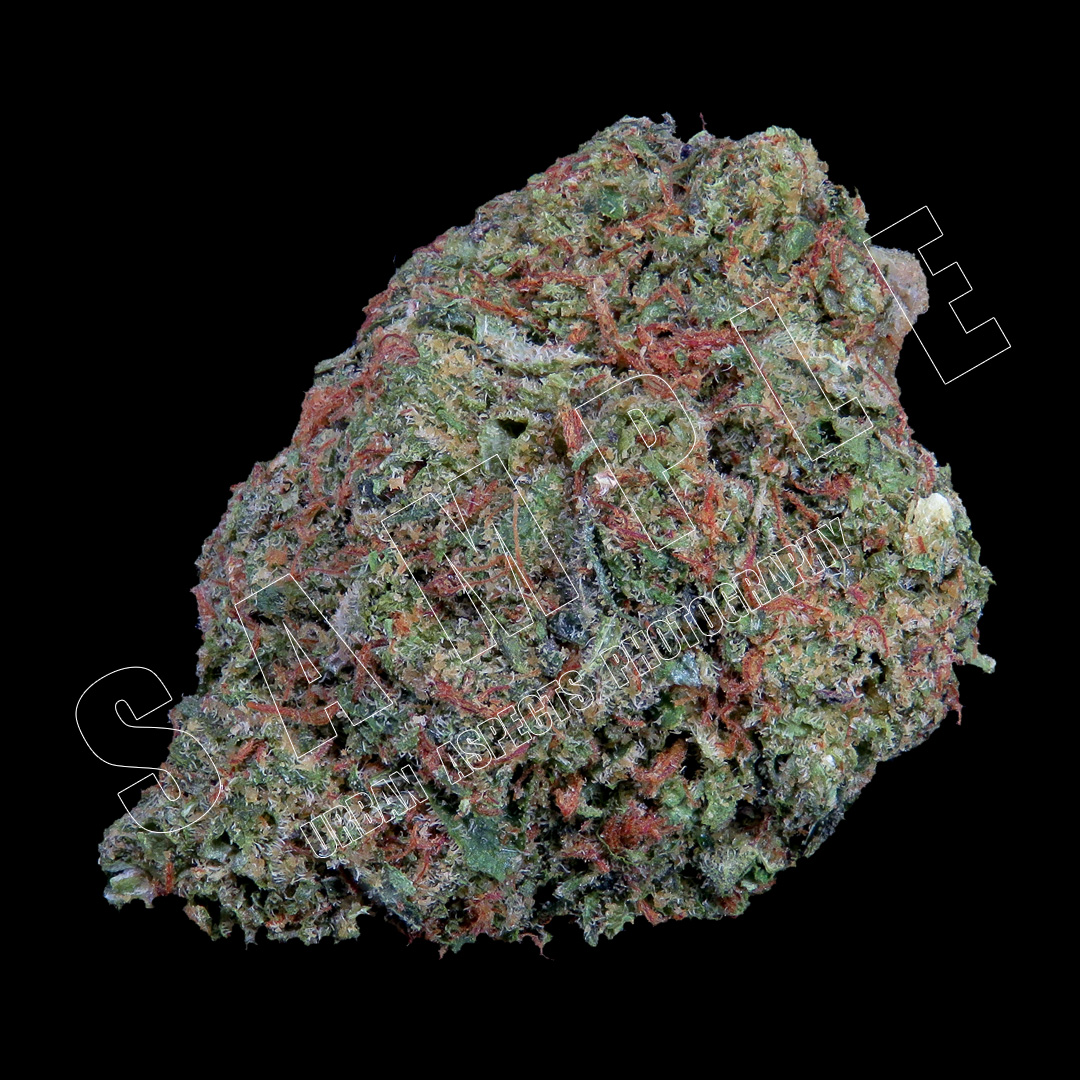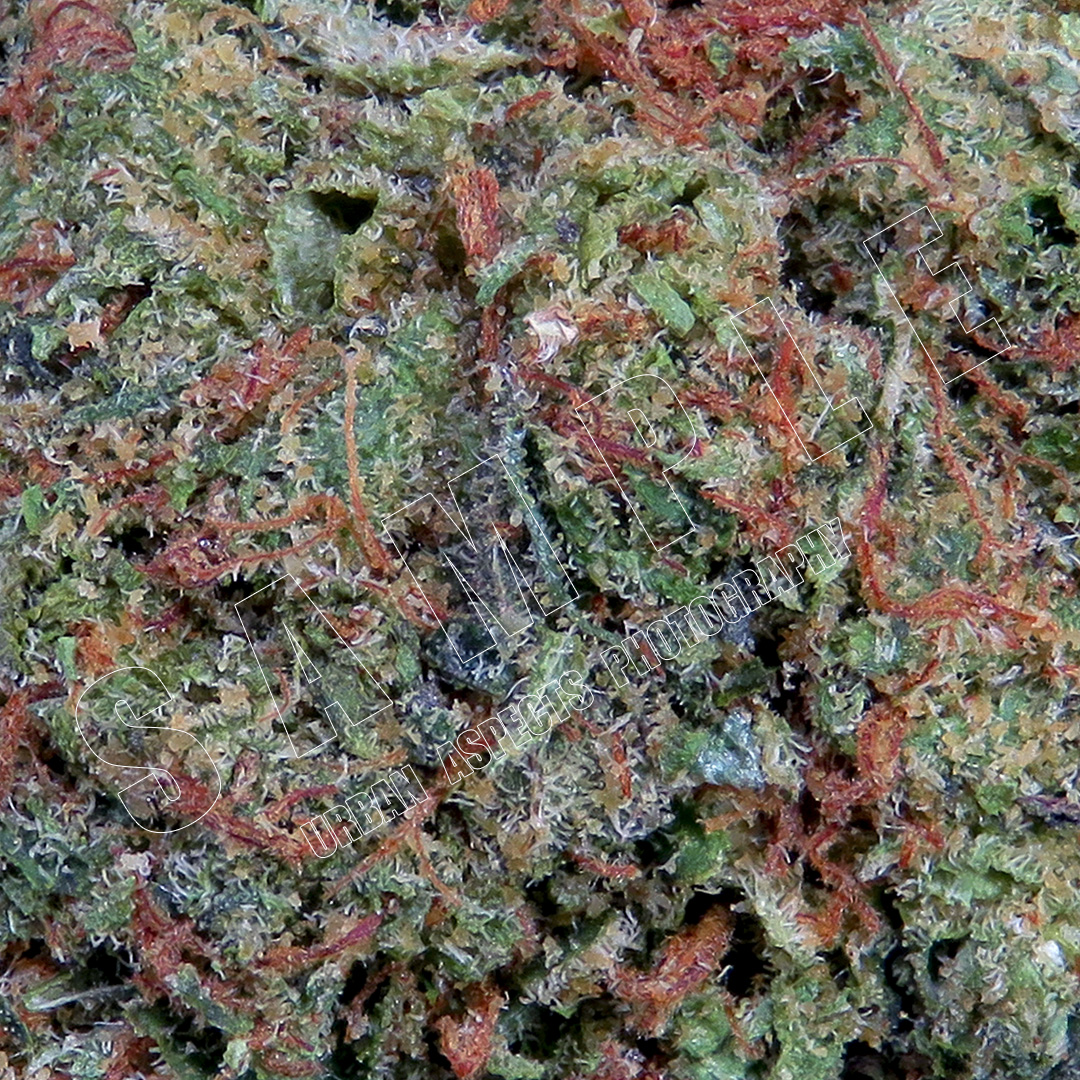 ULTRA HIGH DEFINITION IMAGES
Mouse-over the images of Pink Bubba for a closer look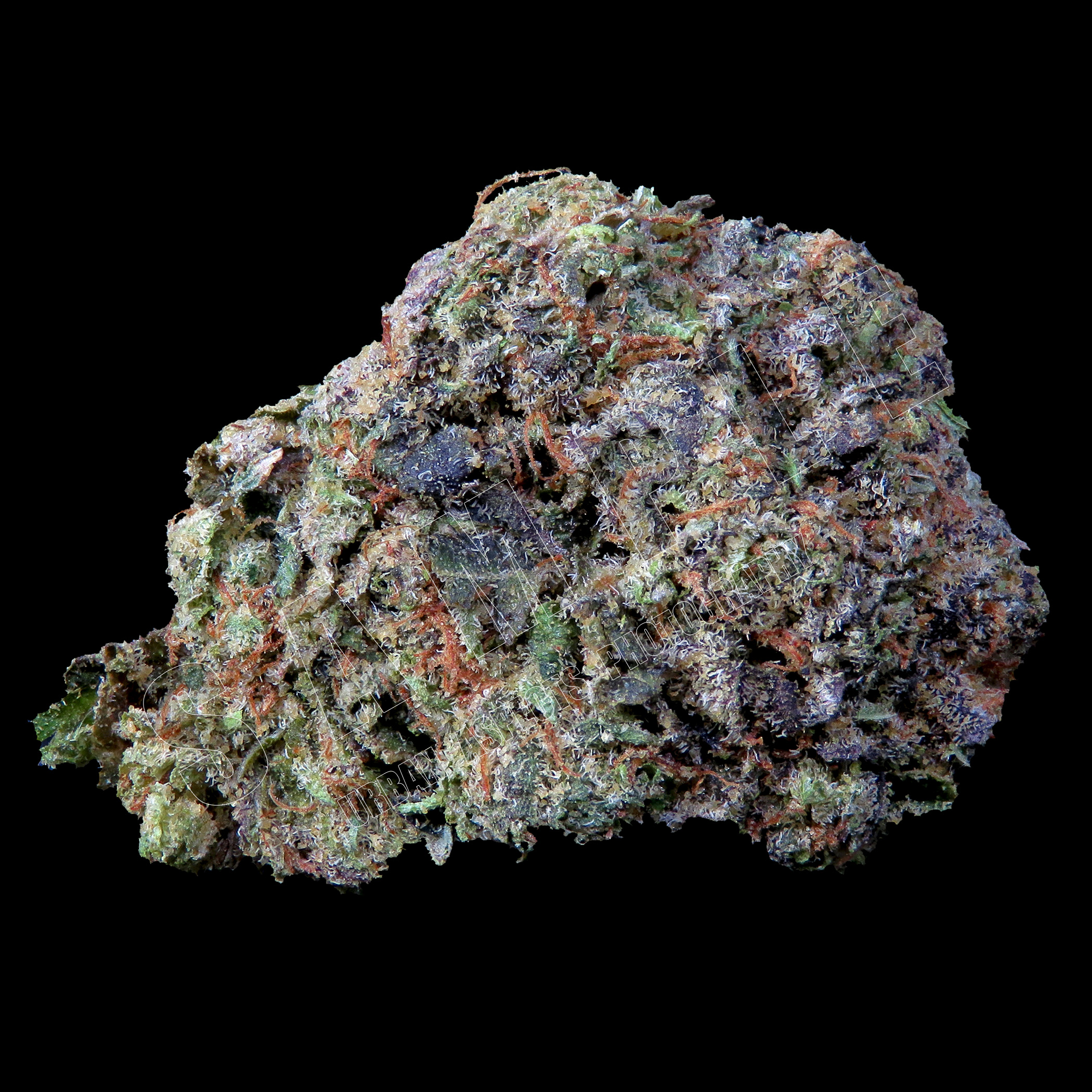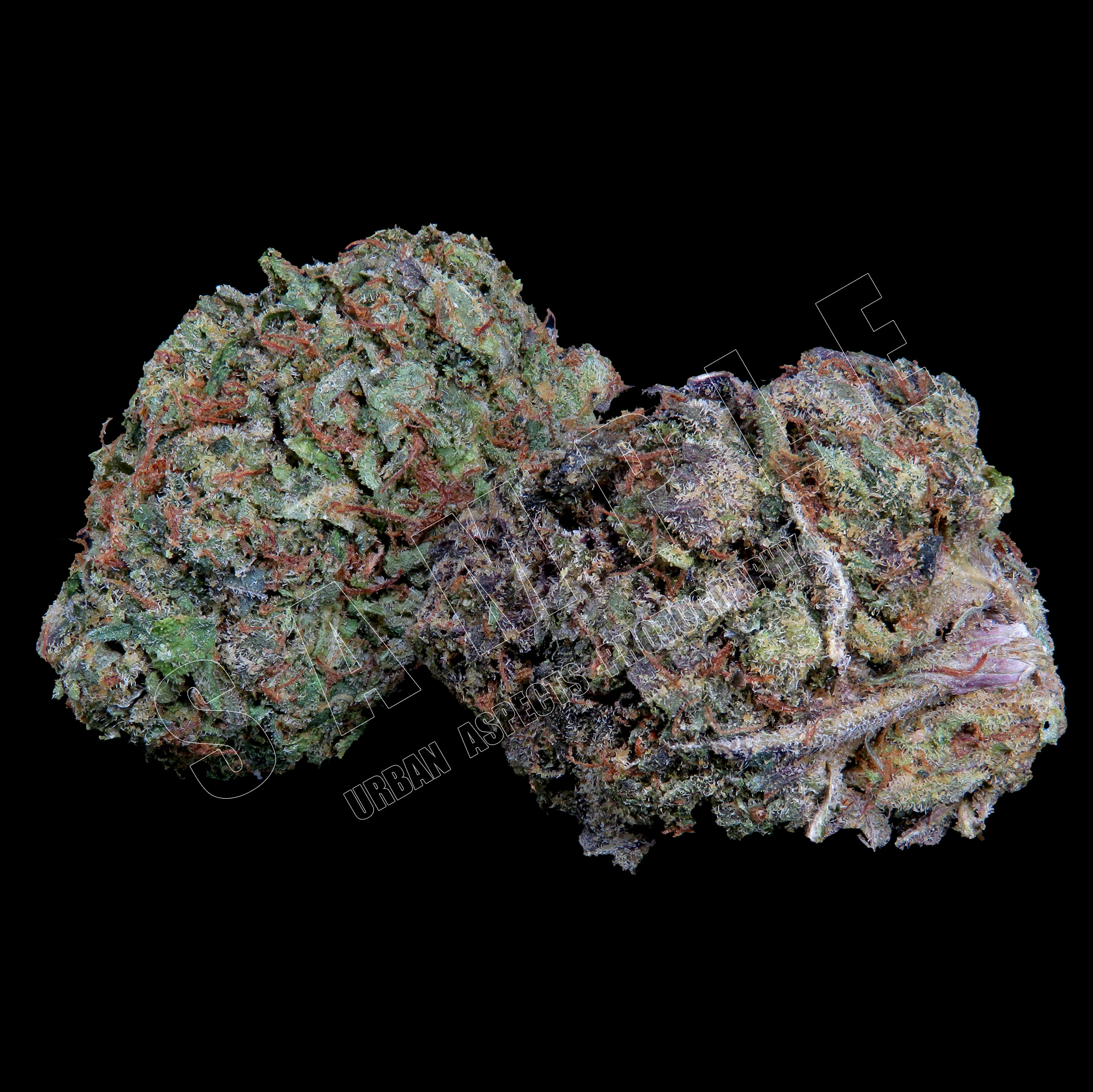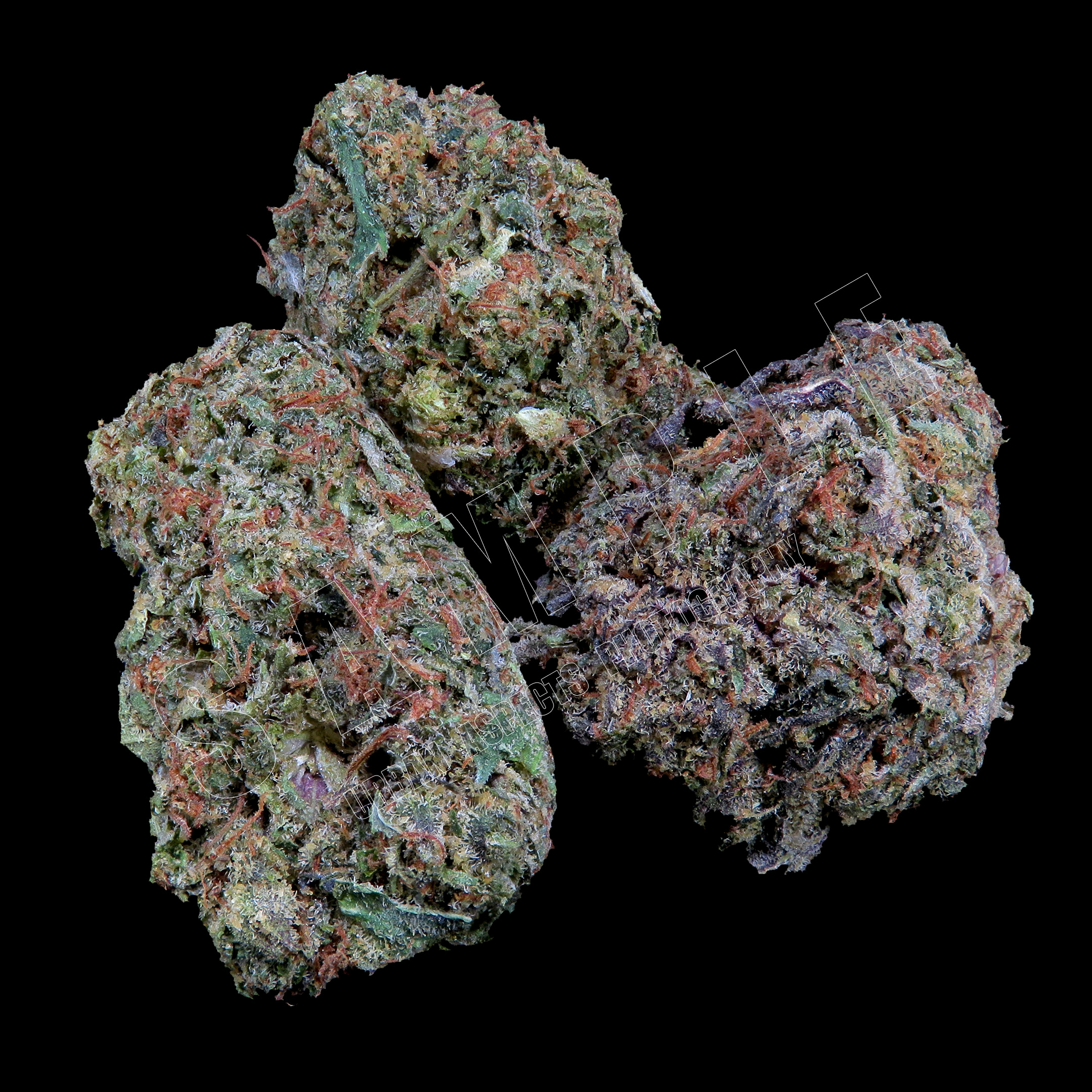 DEEP FIELD ANIMATION
Click on the Urban Aspects logo to Play/Pause the Pink Bubba Deep Field Animation
360 DEGREE VIDEO
Click on the image of Pink Bubba to Play/Pause the 360 degree video
For exclusive images and video follow us on social media
FLOWER IS NOT FOR SALE
© 2019 Paul Chamberlain - Urban Aspects Photography. All rights reserved.