PRINTS
URBAN ASPECTS PHOTOGRAPHY
Own A Custom Macro Masterpiece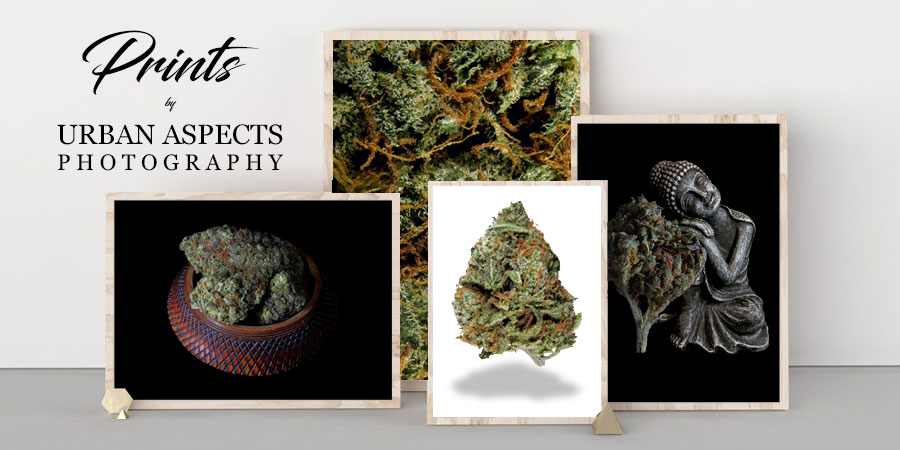 Urban Aspects Photography is now on
Redbubble!

Whether you're looking for a poster print, coffee mug or custom weed journal, Redbubble offers a large number of products for unique and captivating gift ideas.
Virtually any of the images found on our site and online portfolio are available in print form in a variety of common and custom sizes, weight and finishes.
CLICK HERE TO ENQUIRE ABOUT PRINTS
Packaging image licenses may be available for certain media. Please
contact us for details
For exclusive images and video follow us on social media
FLOWER IS NOT FOR SALE
© 2019 Paul Chamberlain - Urban Aspects Photography. All rights reserved.