ABOUT
URBAN ASPECTS PHOTOGRAPHY
Who We Are & What We Do
Urban Aspects Photography was founded in 2017 by photographer, artist and macro-enthusiast, Paul Chamberlain.
Based out of Woodstock, Ontario, Canada and backed by a team of quality consultants, Urban Aspects specializes in high definition macro cannabis media solutions for dispensary, head shop and information web sites as well as in-store and point-of-sale applications.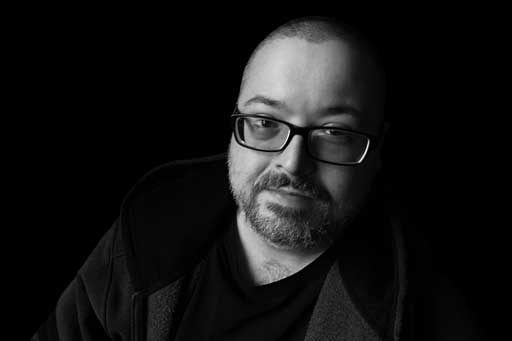 In 2021, Paul expanded his work to make it available for all herb-friendly people. The focus became bringing his stunning photography to printed products such as weed journals, posters, mugs, pipe pouches, bong coasters, shirts, hoodies and much more. Check out the Etsy Store for some of our offerings!
In 2022, Urban Aspects expanded it services outside of the commercial realm. Now anyone who wants to remember a great grow can send in their bud samples to be captured and produced in digital and print formats as requested.
COMMISSIONS AVAILABLE FOR CANADIAN WEB SITES ONLY

The future of Urban Aspects is aimed towards making Paul's work more accessible to the public. This includes a new web site launch to incorporate a store where studio favorite items will be available.
Stock
images and
Prints
may be available upon
request
WHY CHOOSE URBAN ASPECTS? Below are just a few reasons why Urban Aspects may be the best choice for your media needs
HD & ULTRA HD MEDIA
Stunning image definition and colour
CUSTOM COMMISSIONS
Media sets to fit your needs and budget
CUSTOM BACKGROUNDS
Pick any background colour
360 DEGREE VIDEO
Bringing buds into the third dimension
DEEP FIELD PHOTOGRAPHY
Exclusive HD macro treatment
DEEP FIELD ANIMATION
Ultimate macroscopic immersion
NO SHADOWS!
Unless you want them
360 DEGREE VIDEO
Click on the image of Crystal Coma to Play/Pause the 360 degree video
DEEP FIELD PHOTOGRAPHY
Mouse-over the Deep Field image of Master Kush for a closer look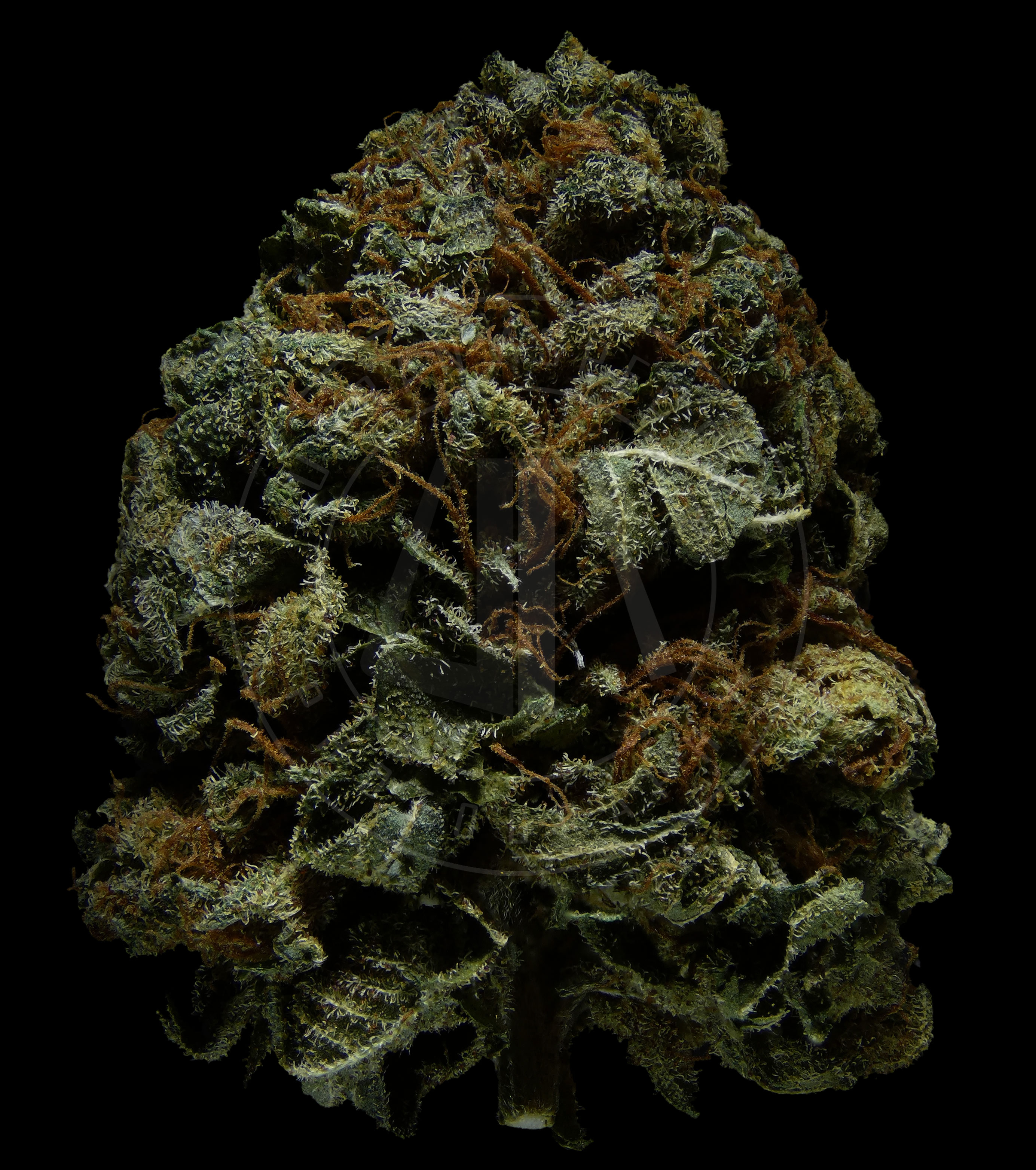 DEEP FIELD ANIMATION
Click the image of California Orange to Play/Pause the Deep Field Animation
VIRTUAL PORTFOLIO
Explore our virtual portfolio on social media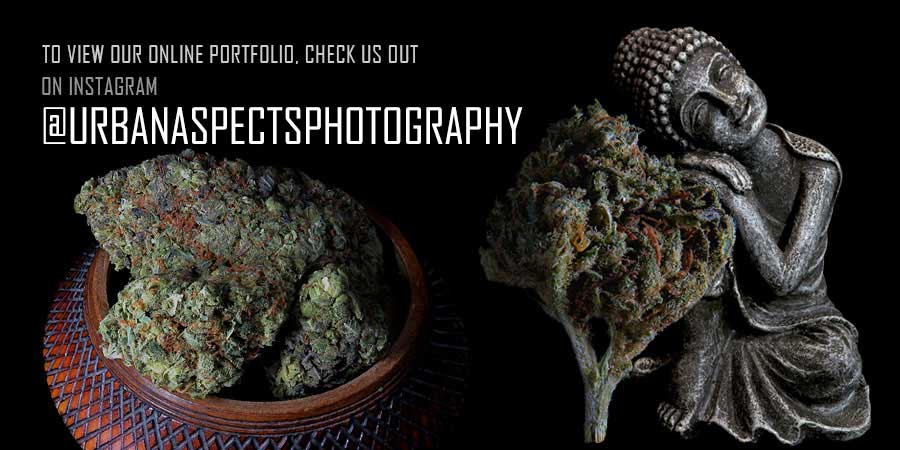 For exclusive images and video follow us on social media
FLOWER IS NOT FOR SALE
© 2023 Paul Chamberlain - Urban Aspects Photography. All rights reserved.