SHOP
URBAN ASPECTS PHOTOGRAPHY
Own A Custom Macro Masterpiece
CATEGORIES
Urban Aspects Photography is now on
Etsy
&
Redbubble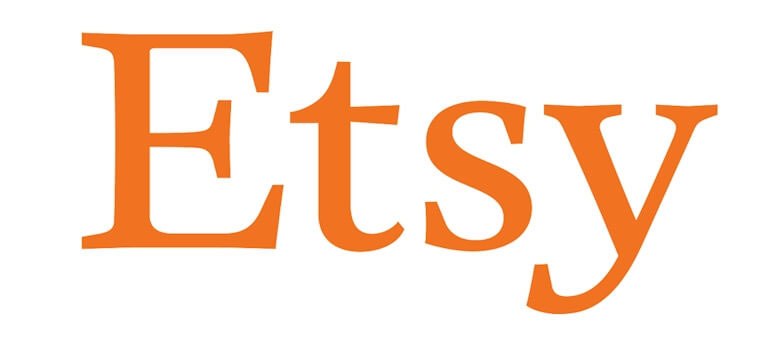 Whether you're looking for a poster print, coffee mug or custom weed journal,
our Redbubble Shop
offers a large number of products for unique and captivating gift ideas.
Virtually any of the images found on our site and online portfolio are available in print form in a variety of common and custom sizes, weight and finishes.
Packaging image licenses may be available for certain media. Please
contact us for details

FEATURED ITEM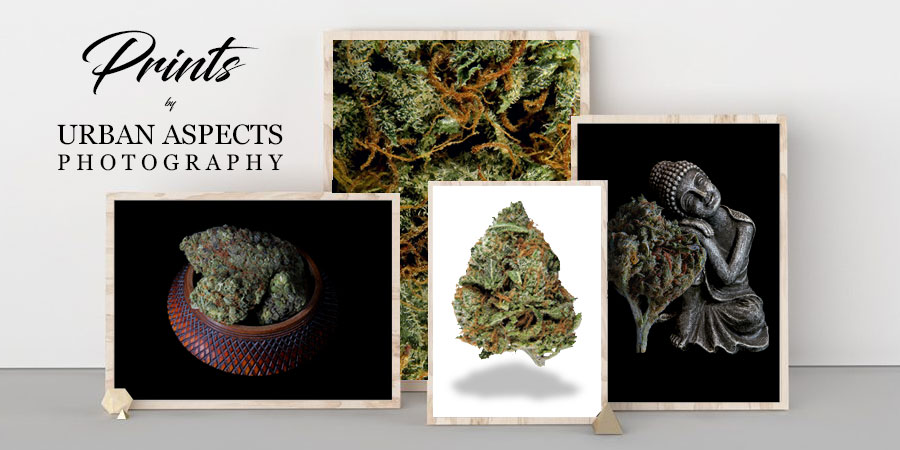 STICKY BUDS CANNABIS STICKERS

Sticky Buds are premium vinyl stickers of some of Urban Aspects Photography's most enticing bud shots! These little nugs can be placed anywhere that needs a touch of dank.

The menu contains 12 of your favourite strains, including: Blue Dream, Big Bang, Cherry Pie, Hindu Kush, Master Kush, Nebula, Green Crack, L.A. Confidential, Bianca, BC Roadkill, Afghan Bull Rider and Black Haze.

Gorgeous full-colour cannabis bud shot stickers can be yours today!

These beautiful and durable stickers are printed, packaged and shipped in Canada and ready to send out world wide!

Click HERE or the Sticky Buds logo to learn more!



Click on an image below to zoom in!
For exclusive images and video follow us on social media
FLOWER IS NOT FOR SALE
© 2023 Paul Chamberlain - Urban Aspects Photography. All rights reserved.