CANADA & THE CANNABIS CONNECTION A MACRO IMAGE SERIES
URBAN ASPECTS PHOTOGRAPHY
A Macro Image Series Celebrating Cannabis in Canada
Urban Aspects Photography wanted to celebrate 2018 as a monumental year for cannabis in Canada with a salute to strains found across the country with Canadian ties.
A lot of research went into choosing these particular strains yet due to the historically illicit nature of the plant, much of the information gathered is impossible to confirm. Because of this, the information collected can be considered largely anecdotal.

That's how legends are made...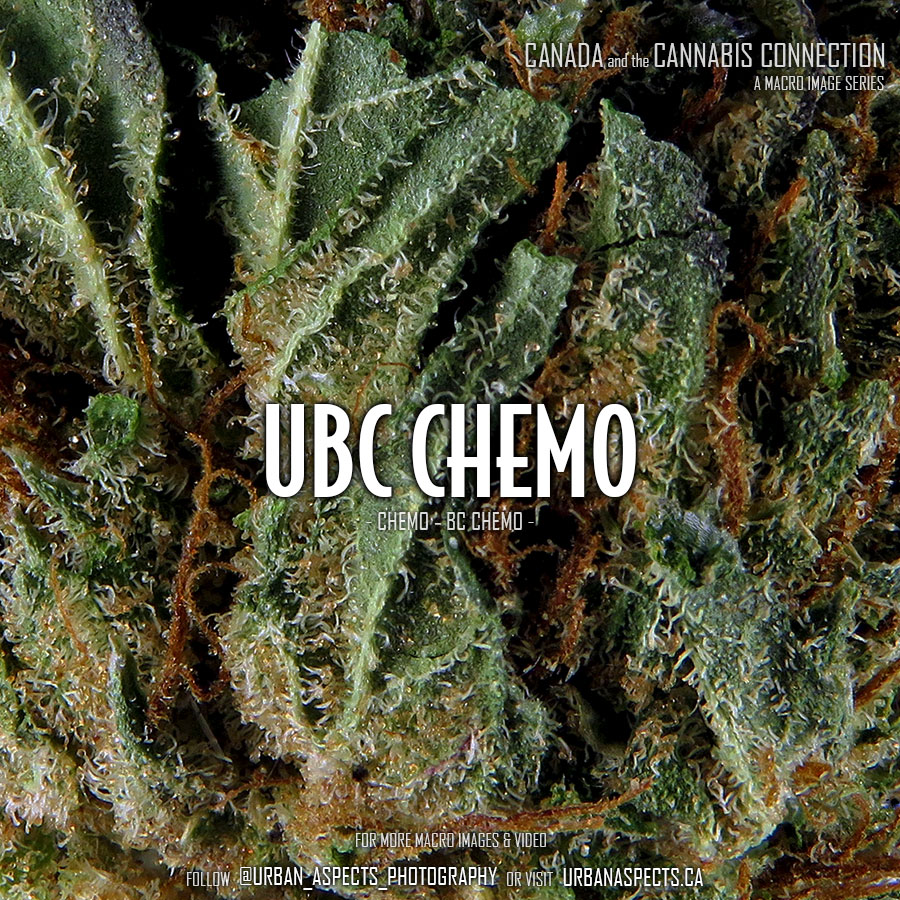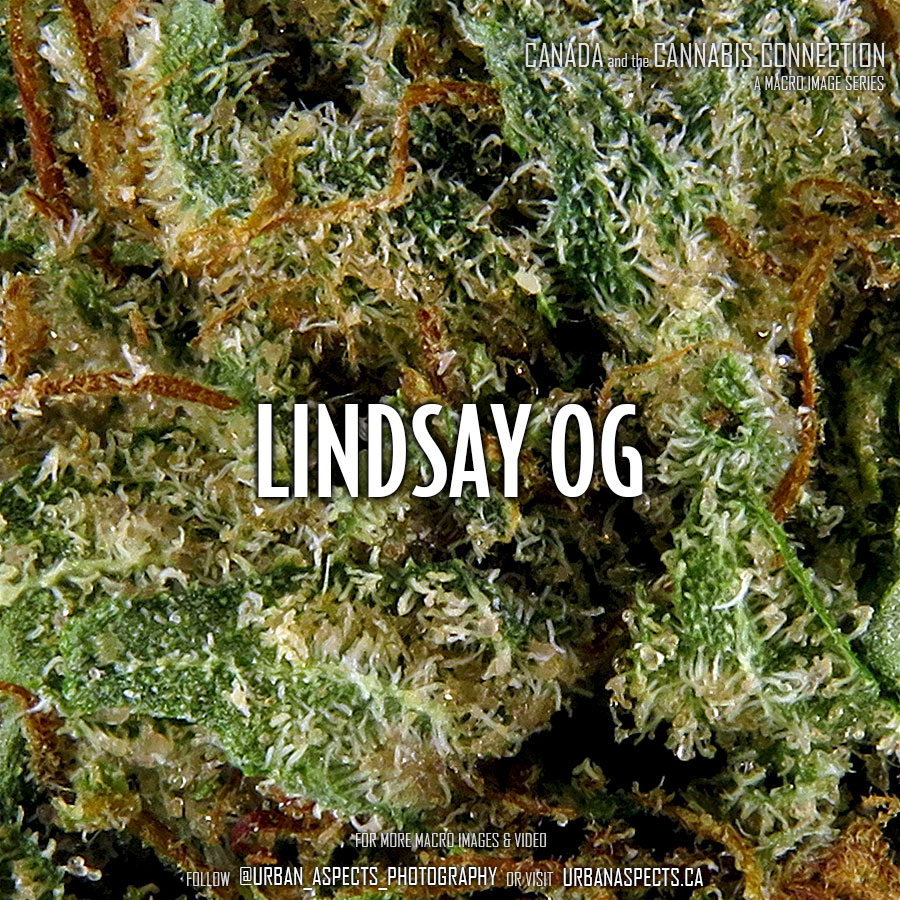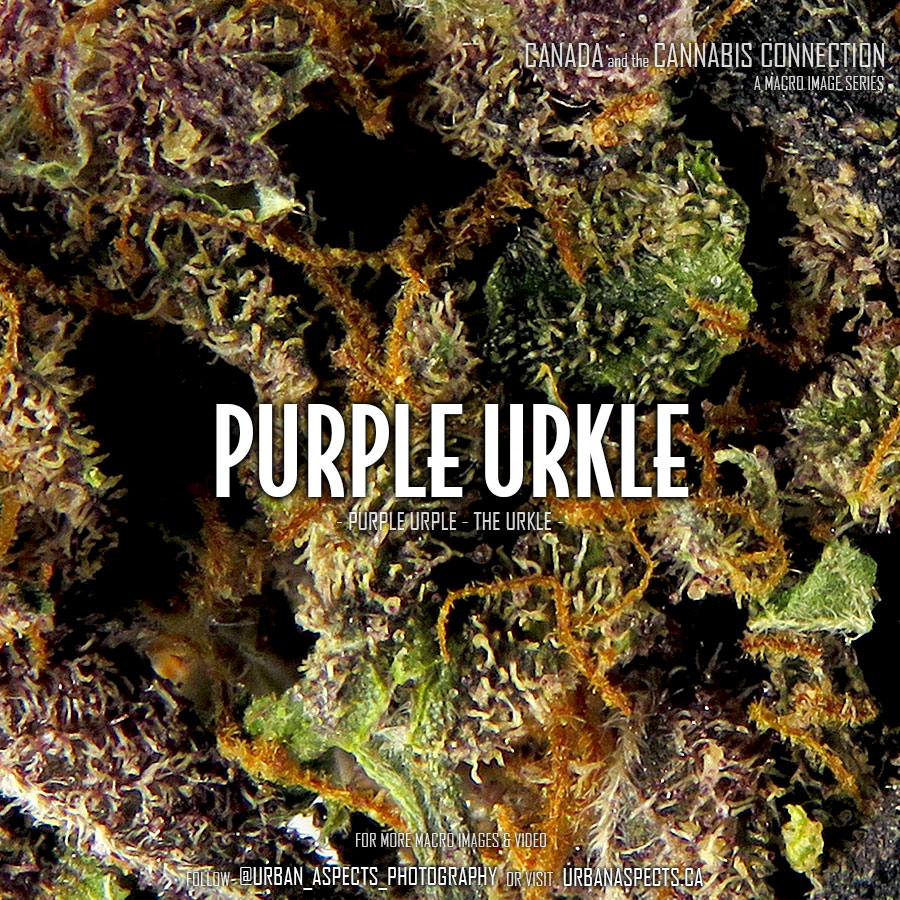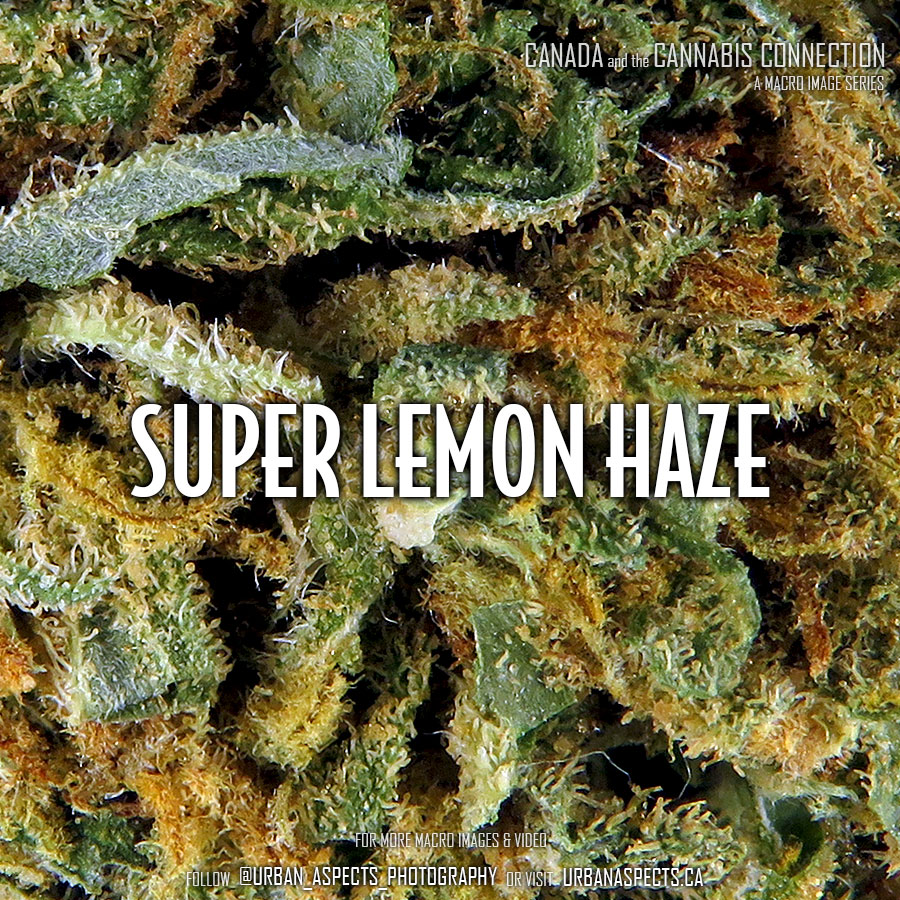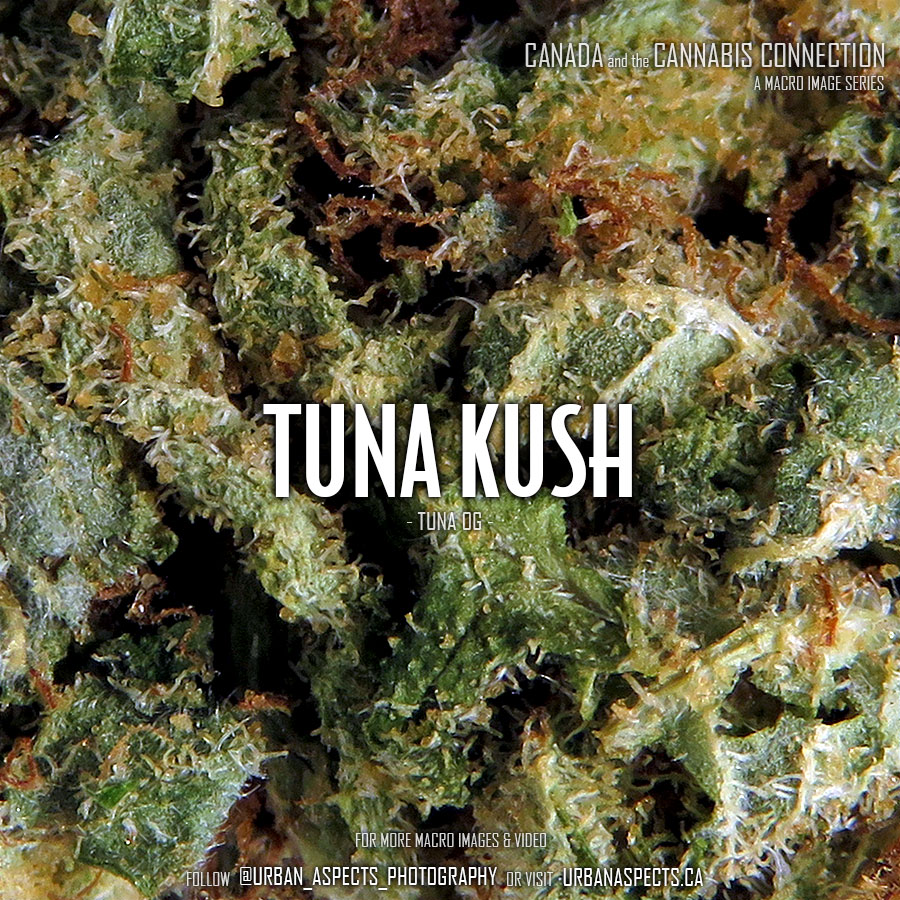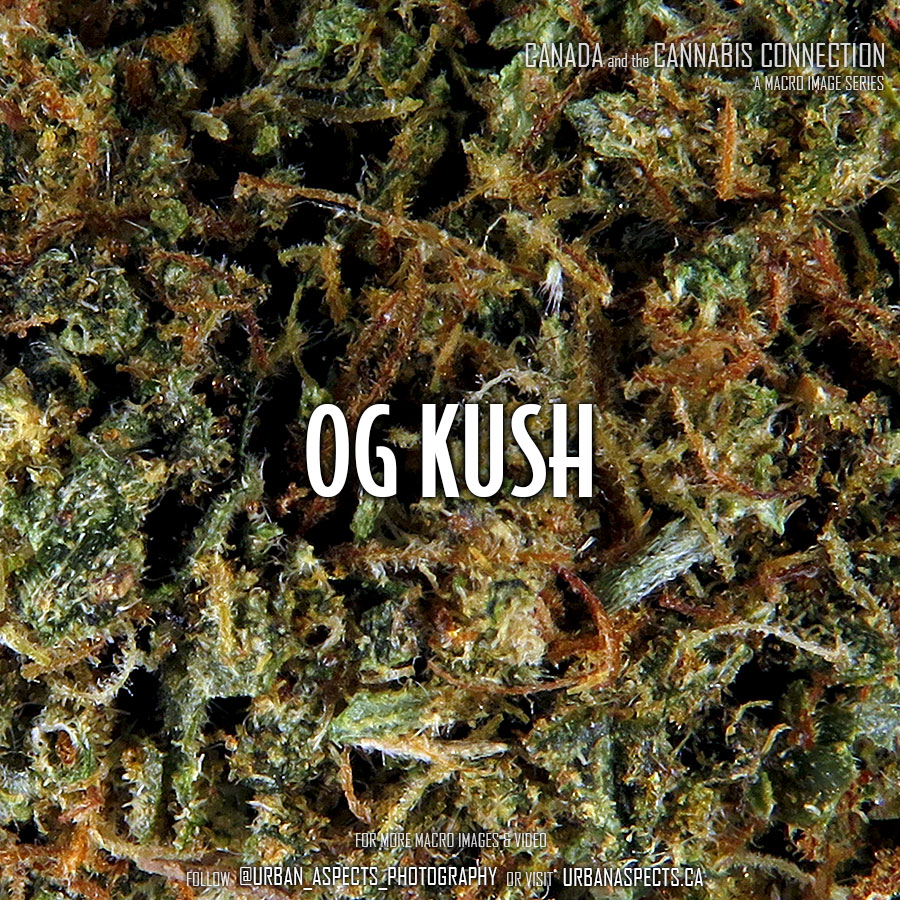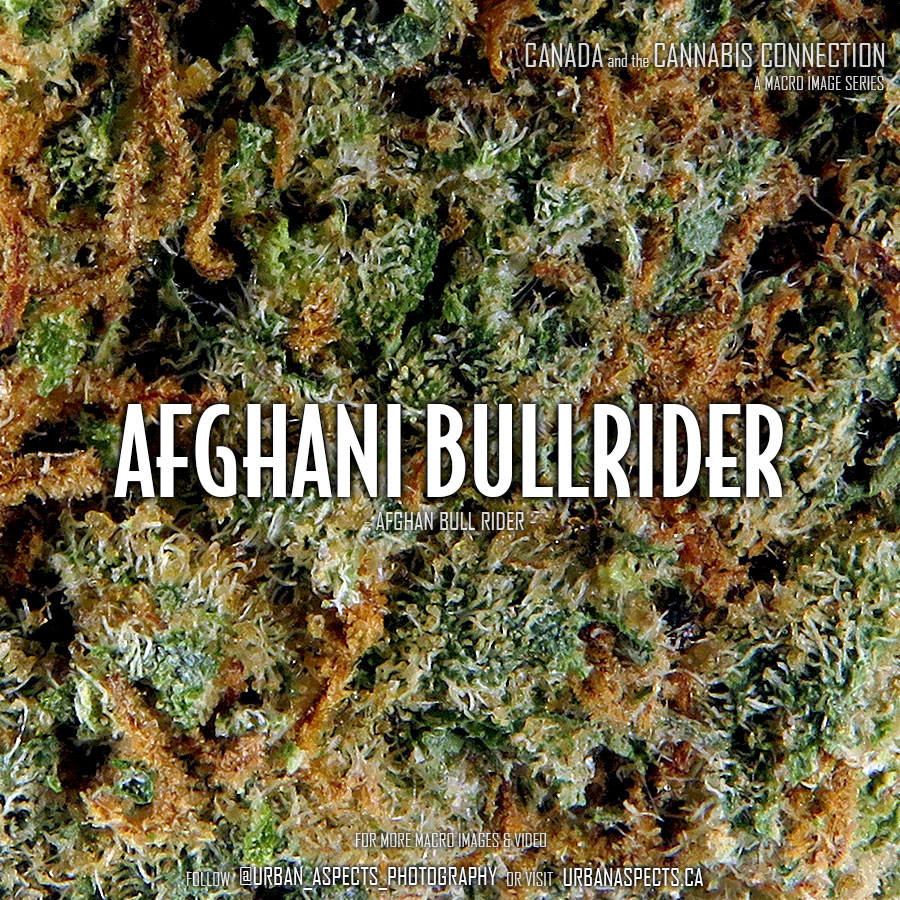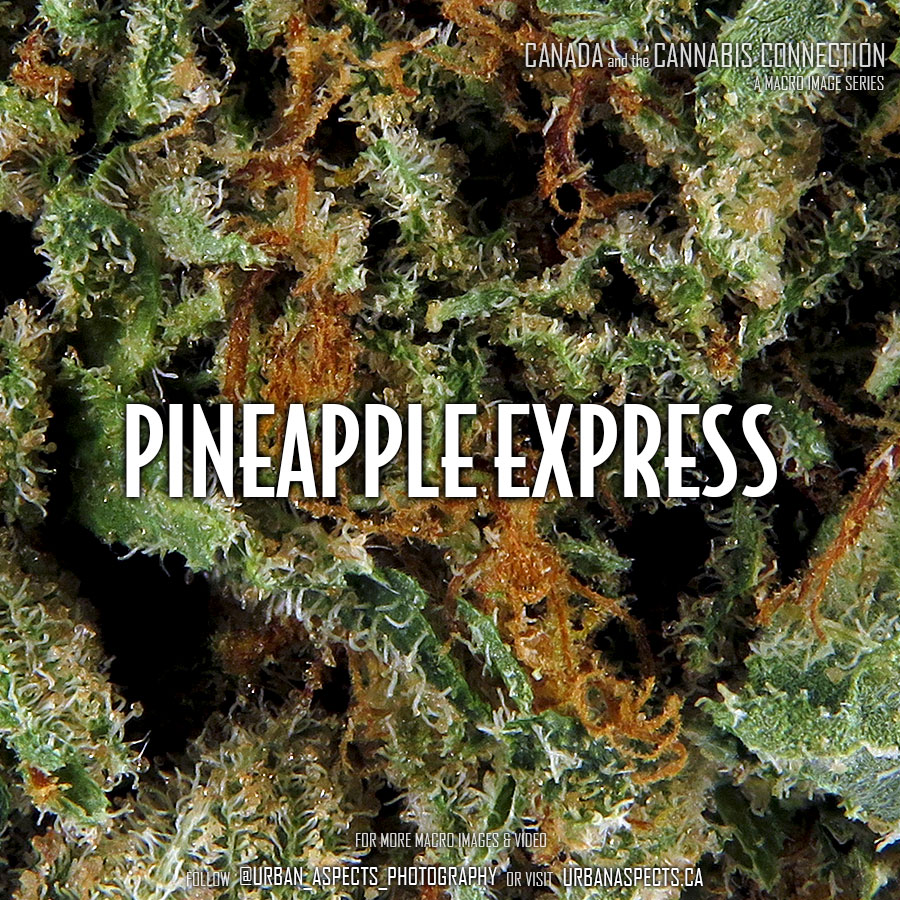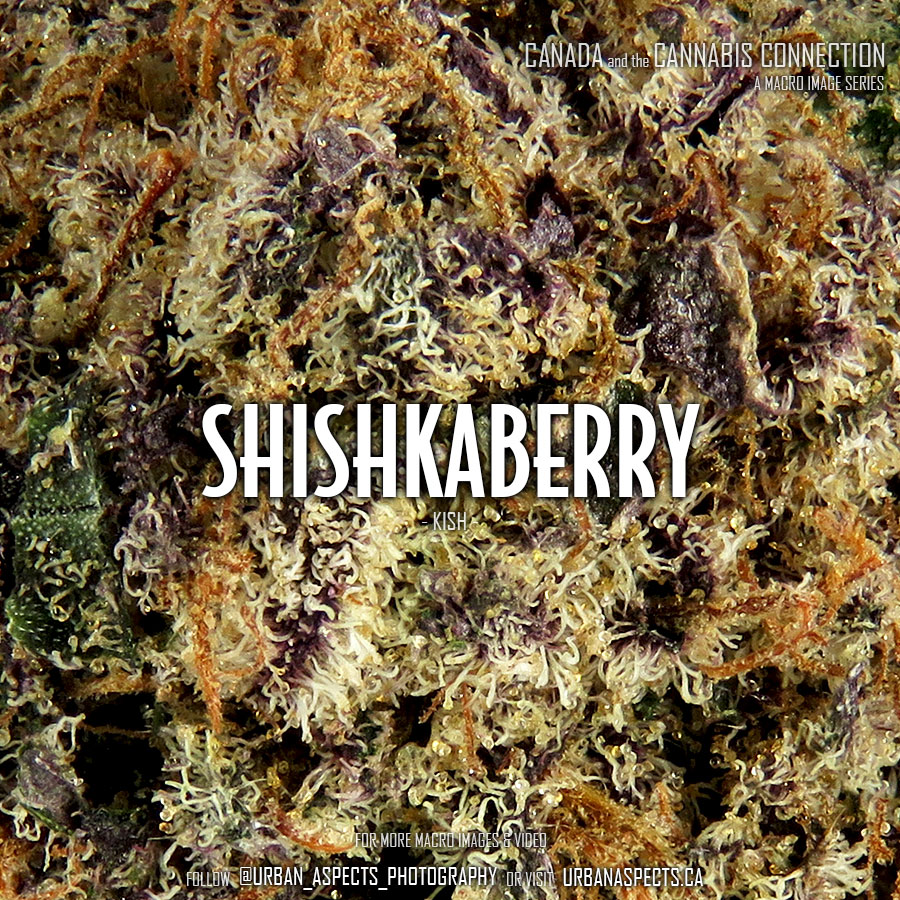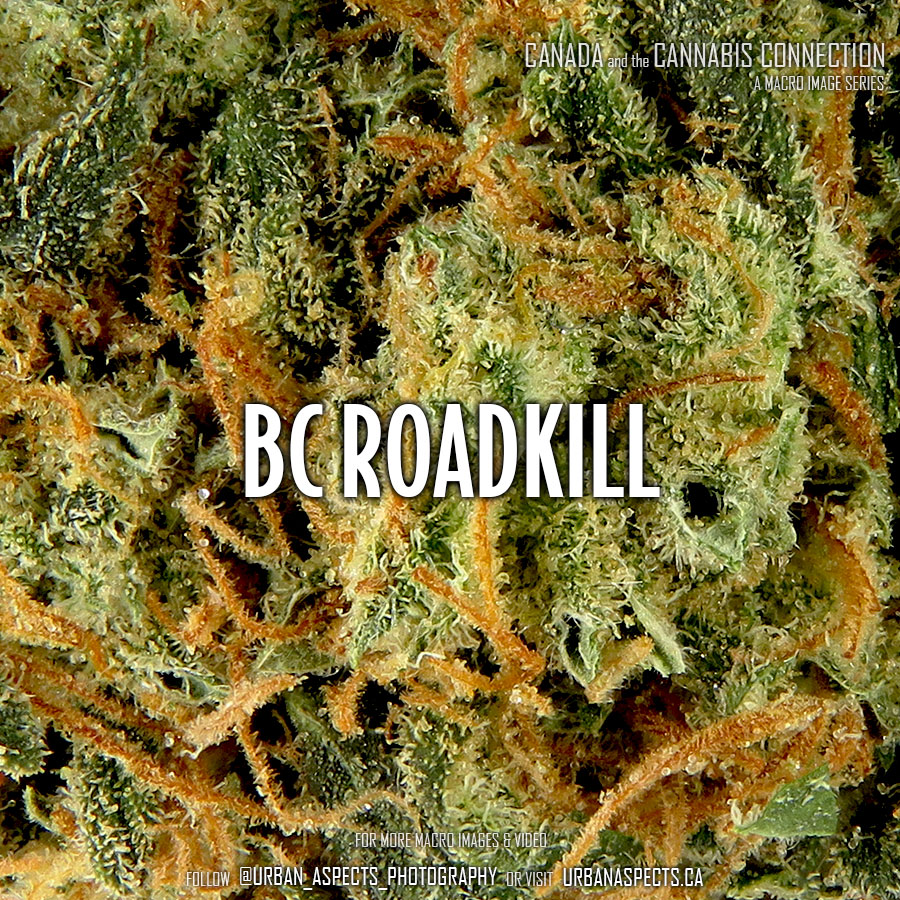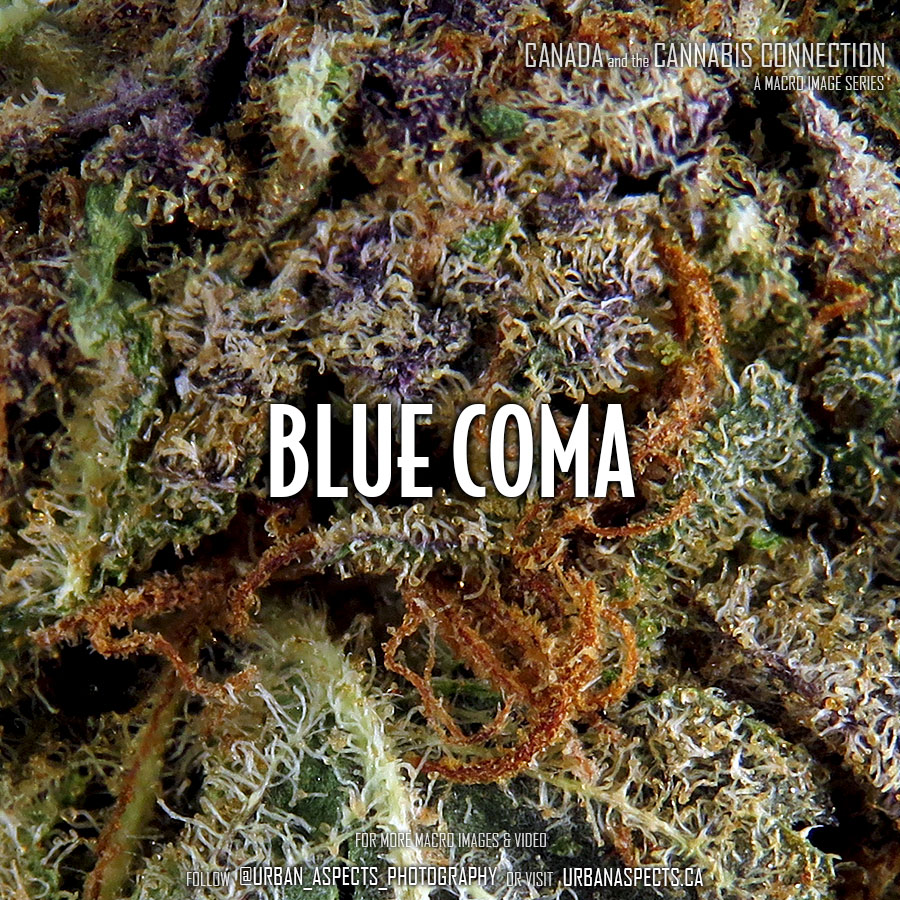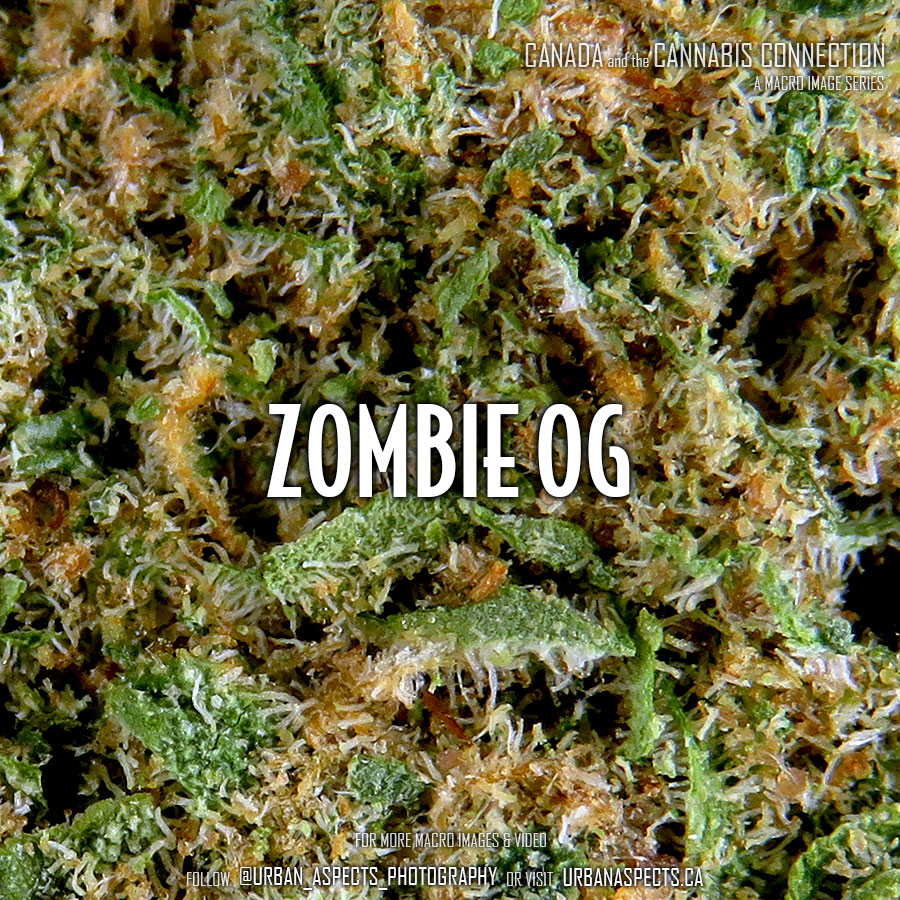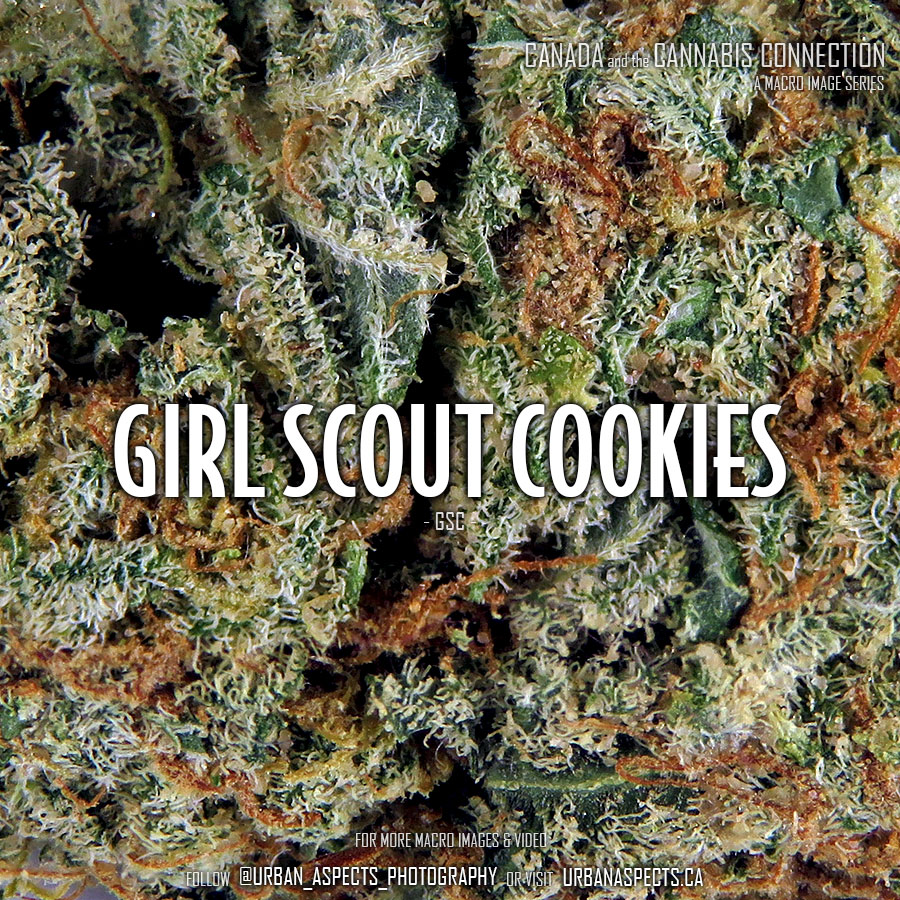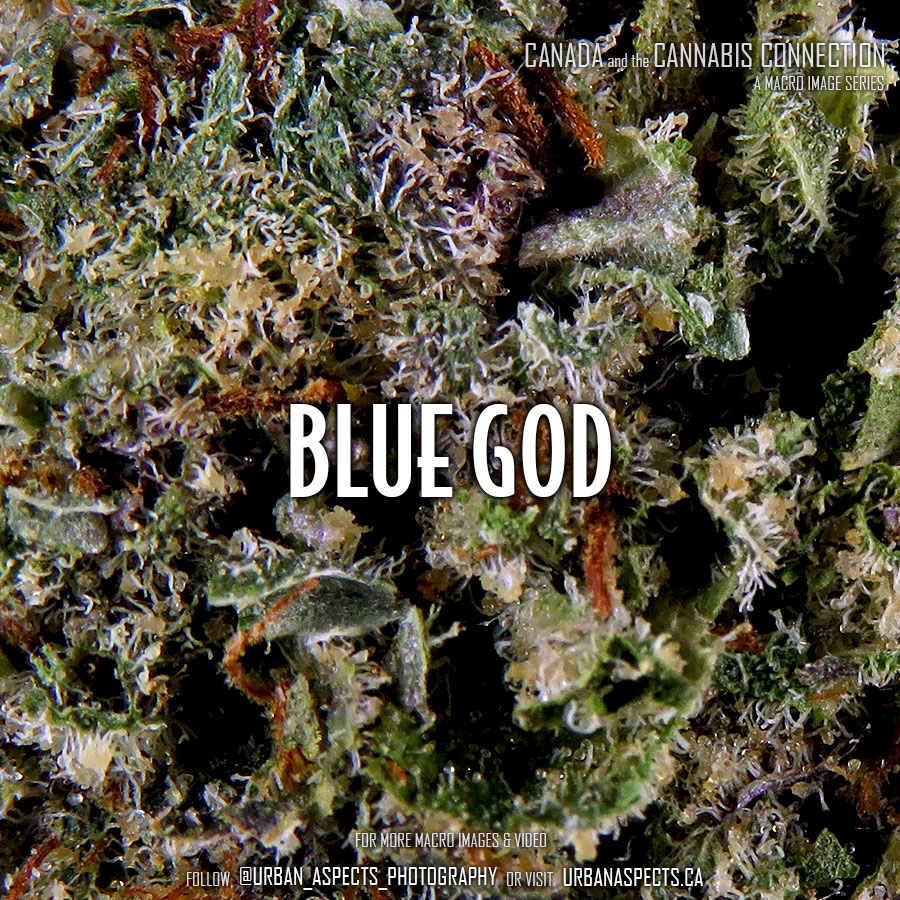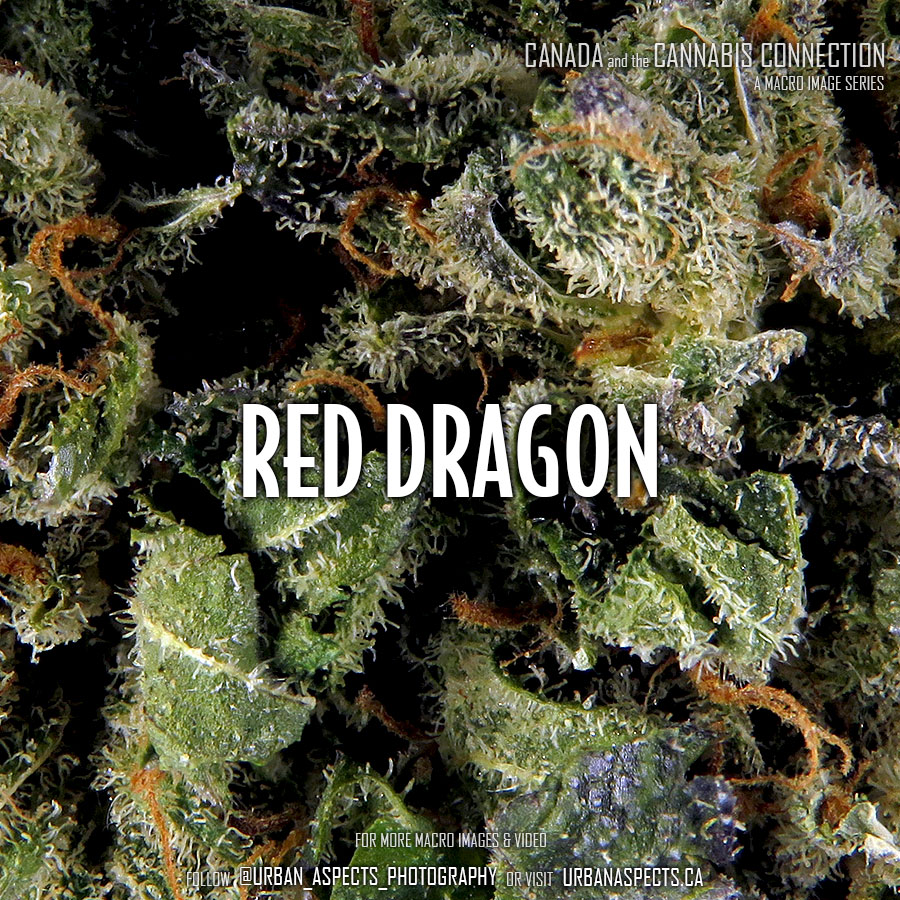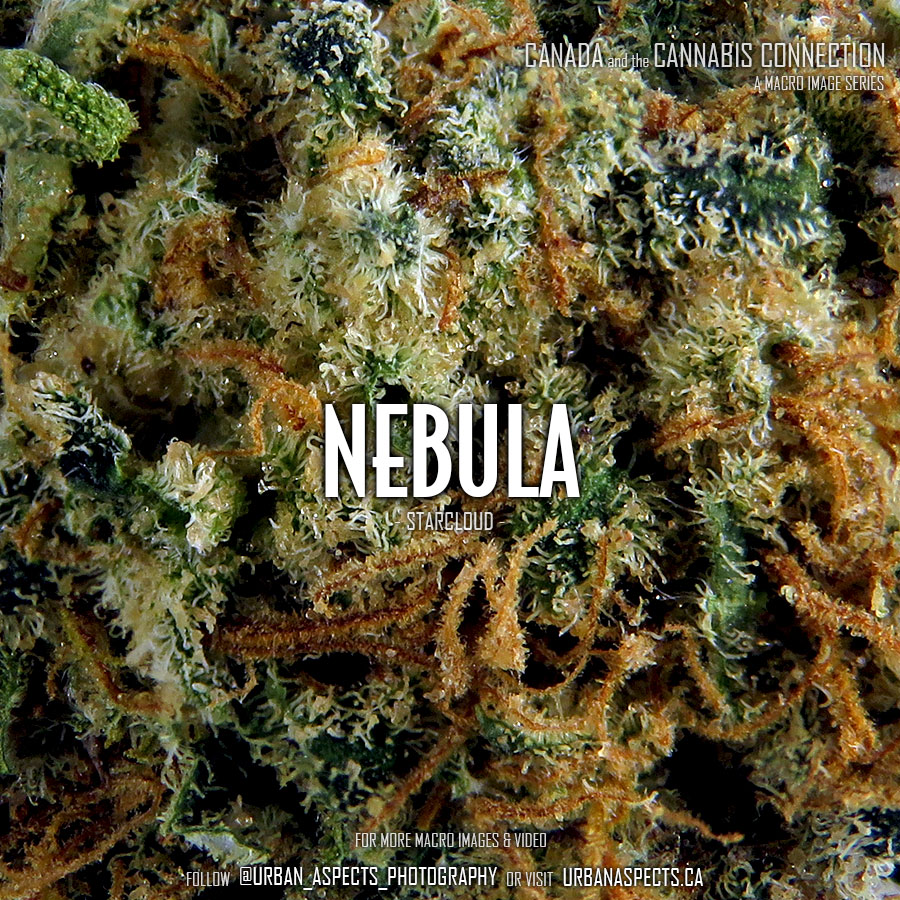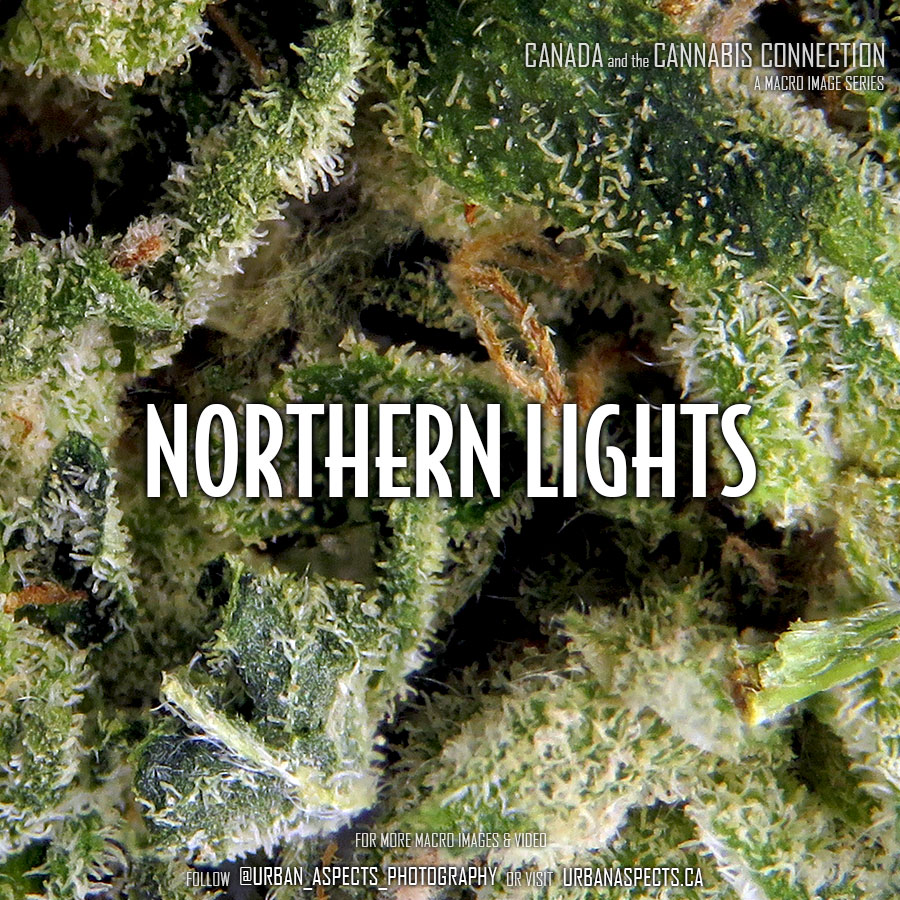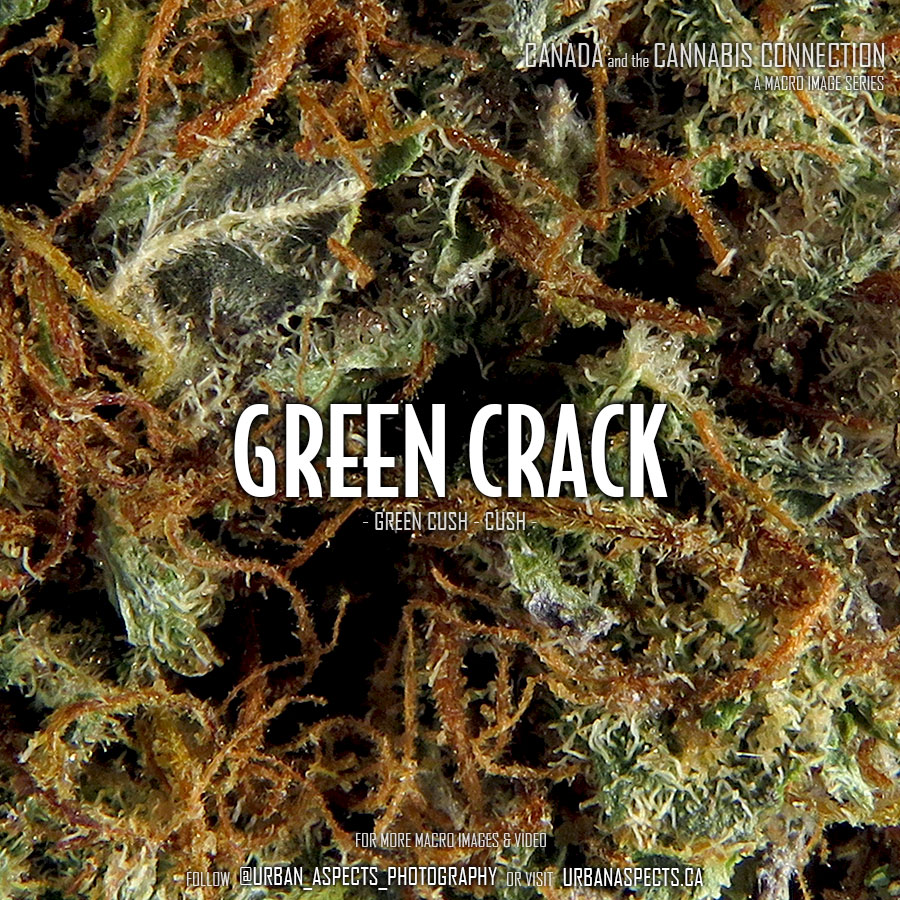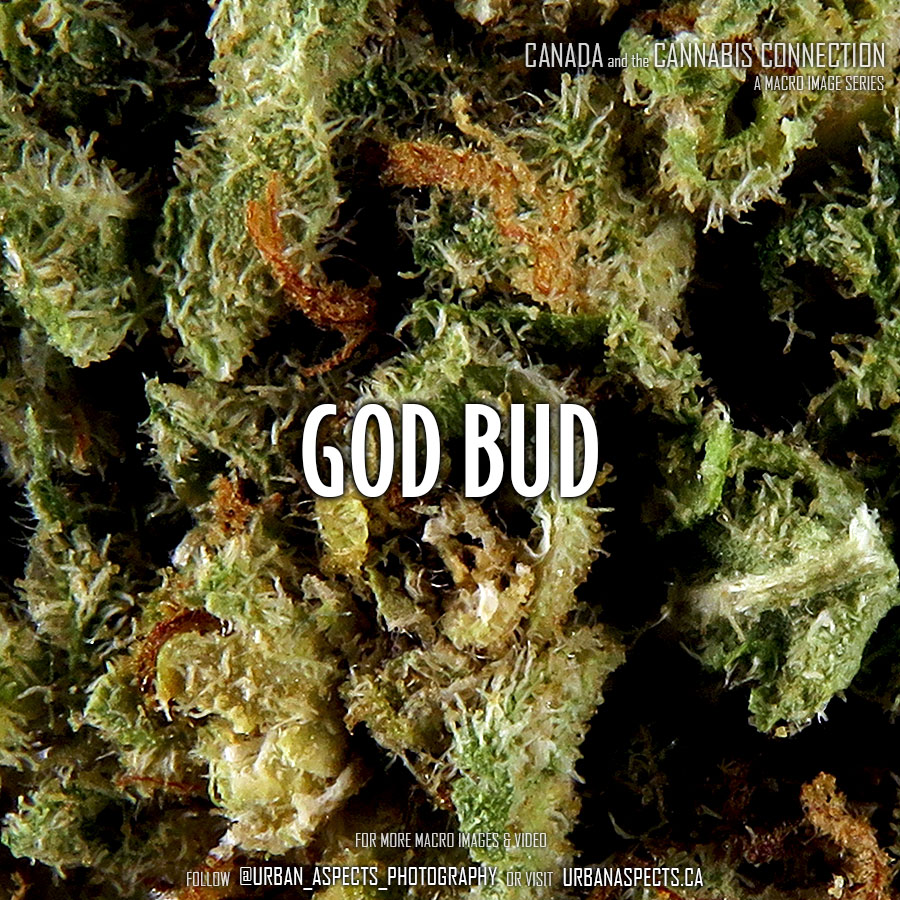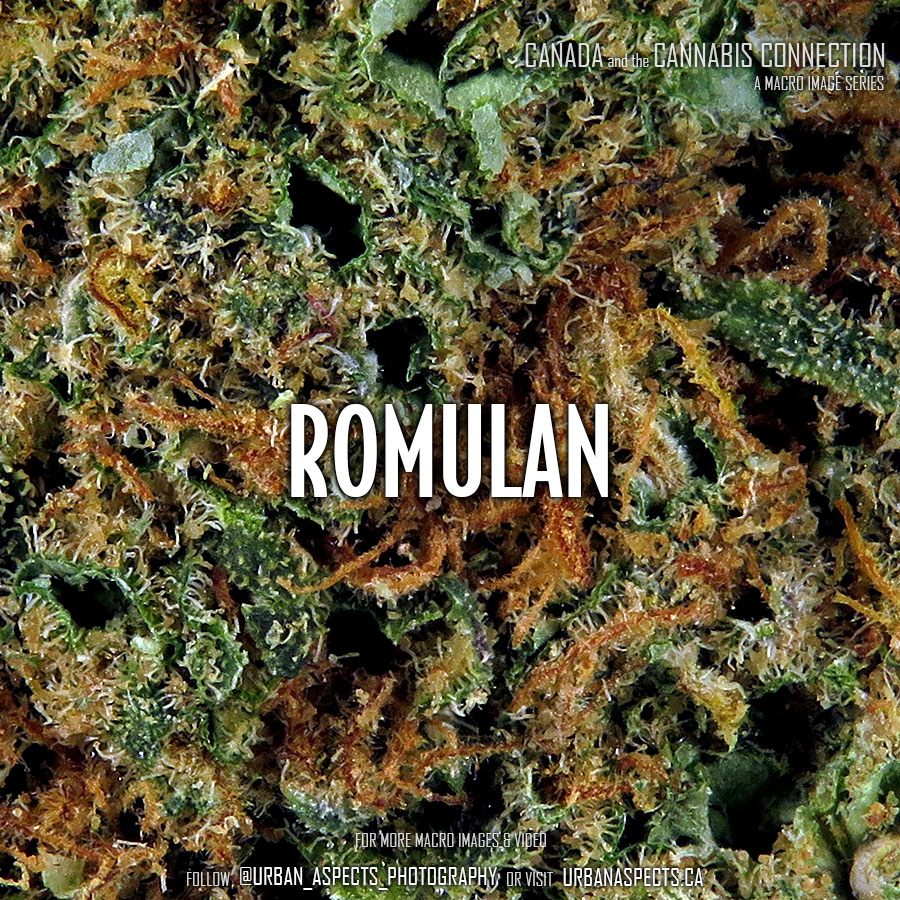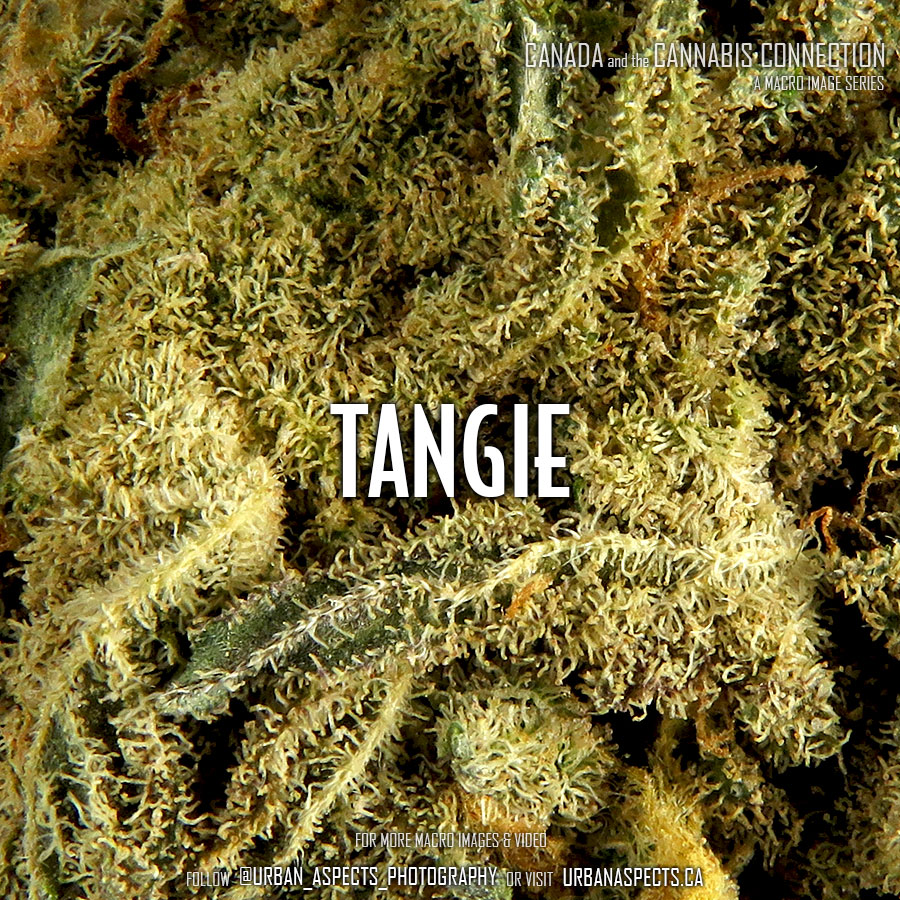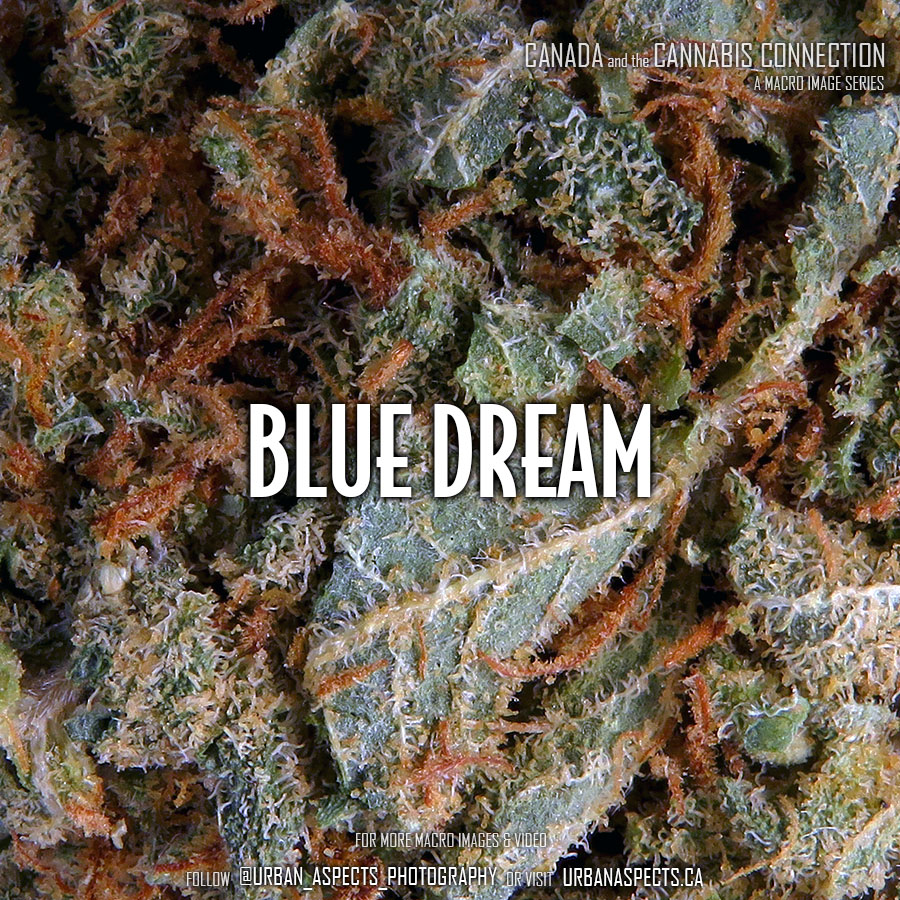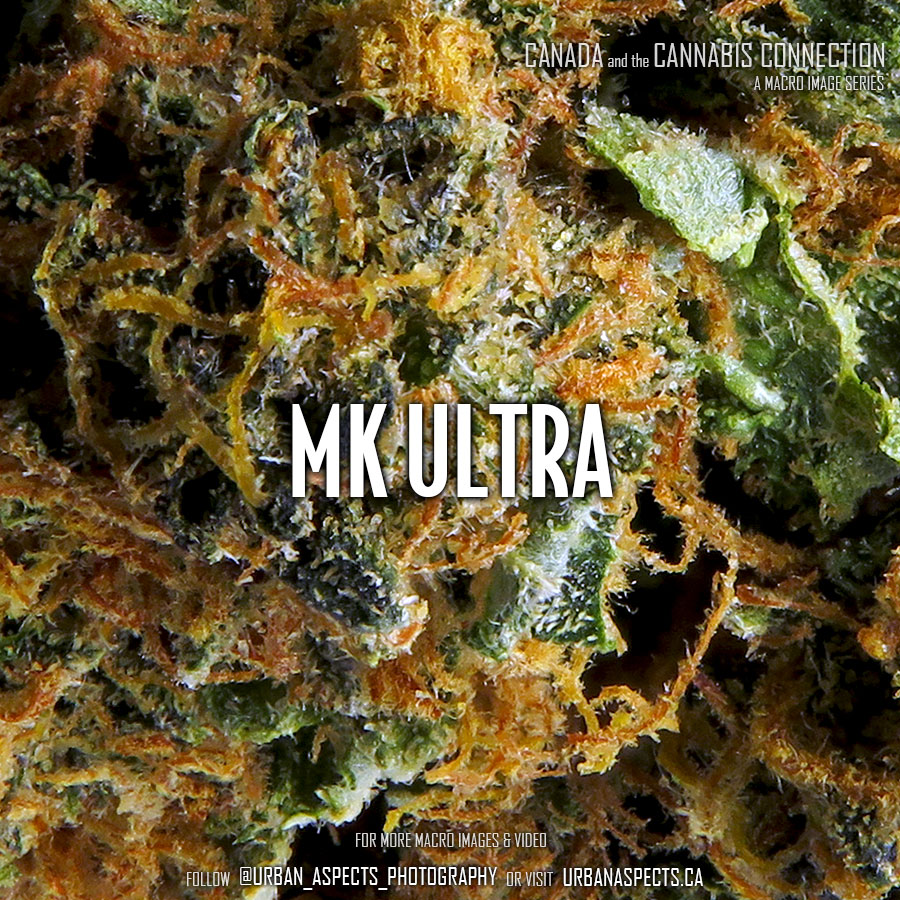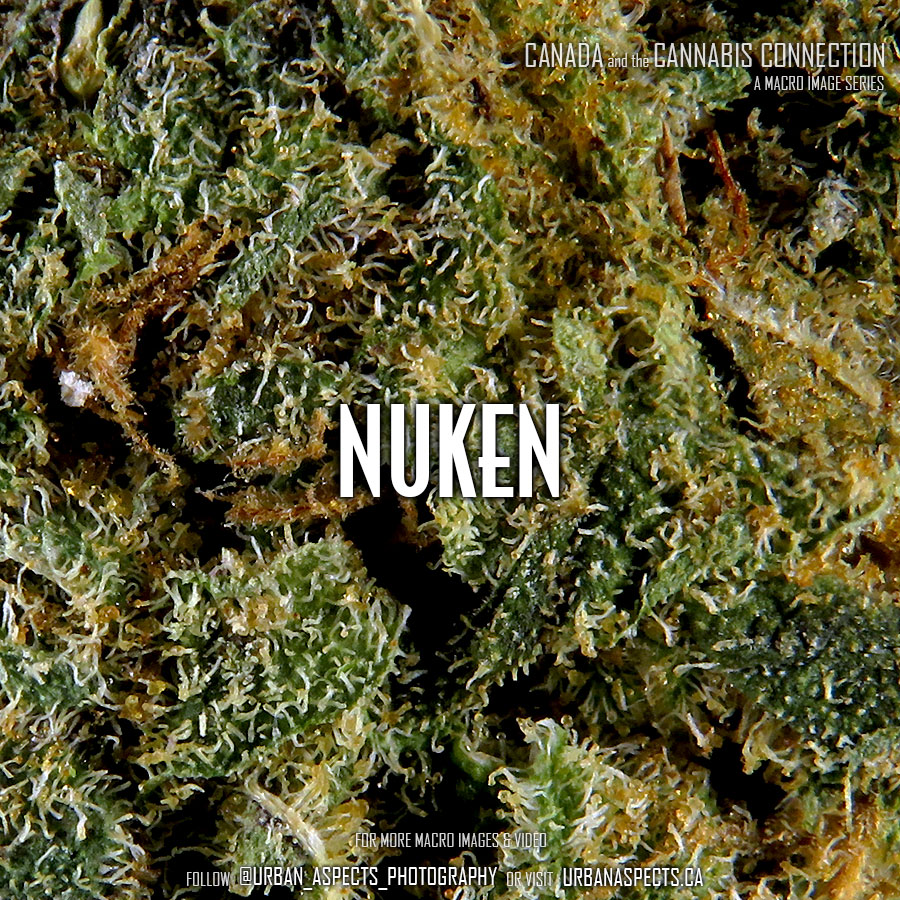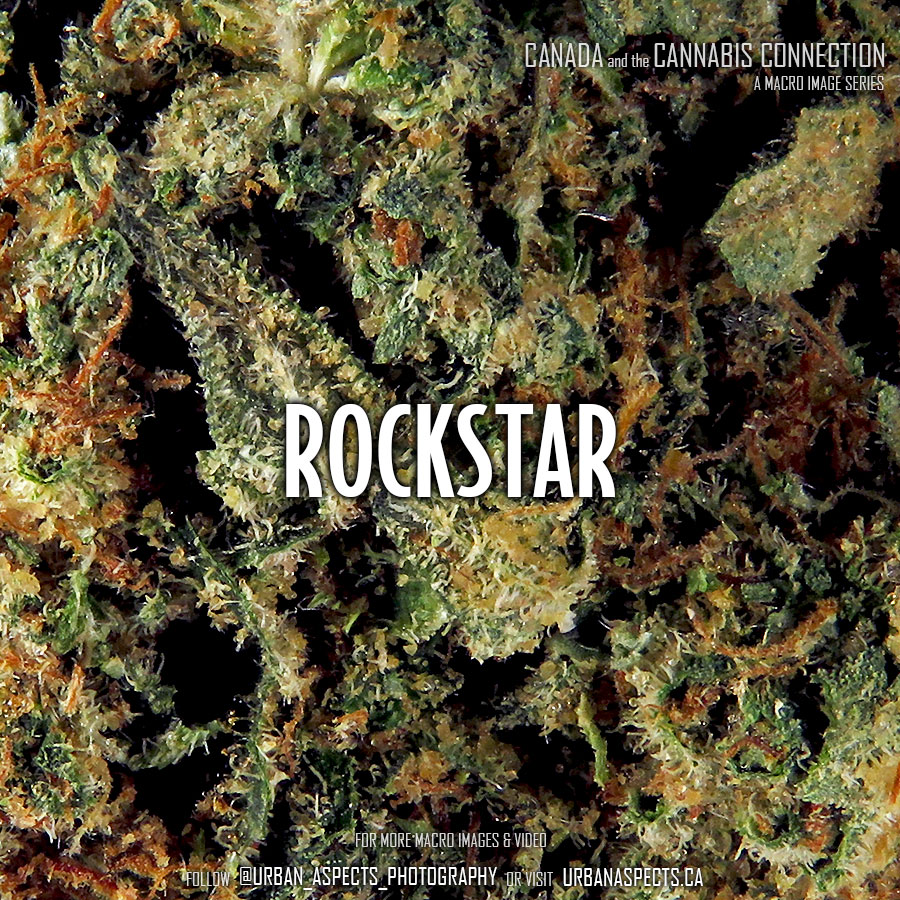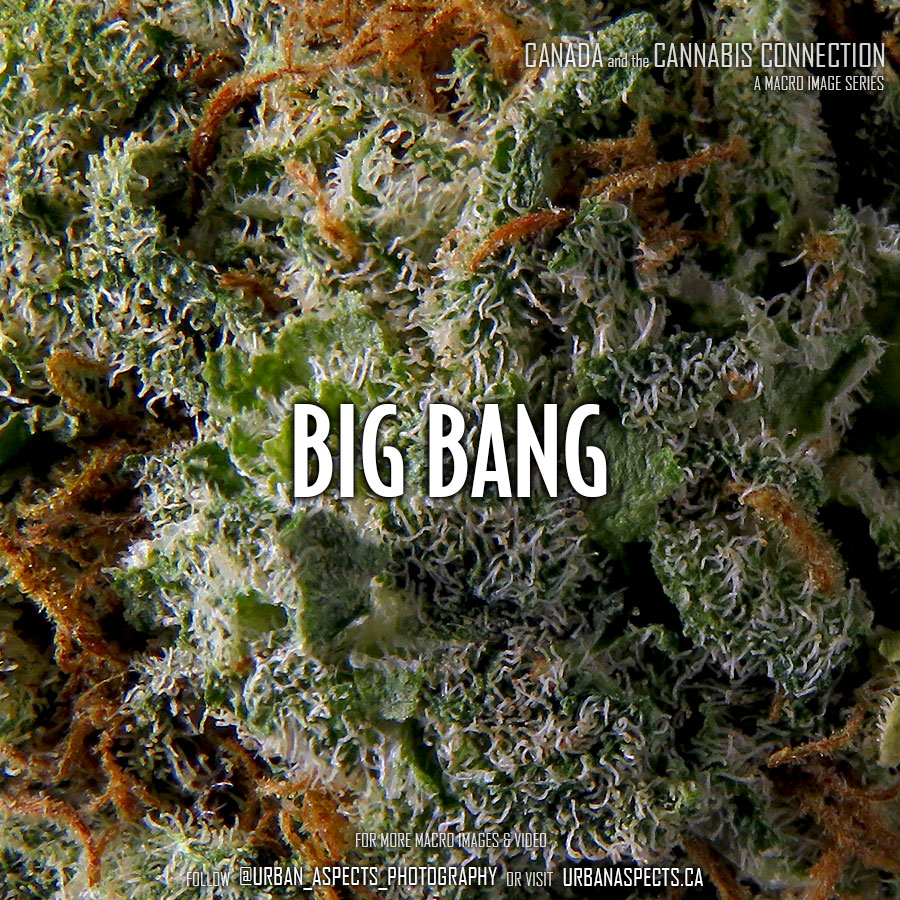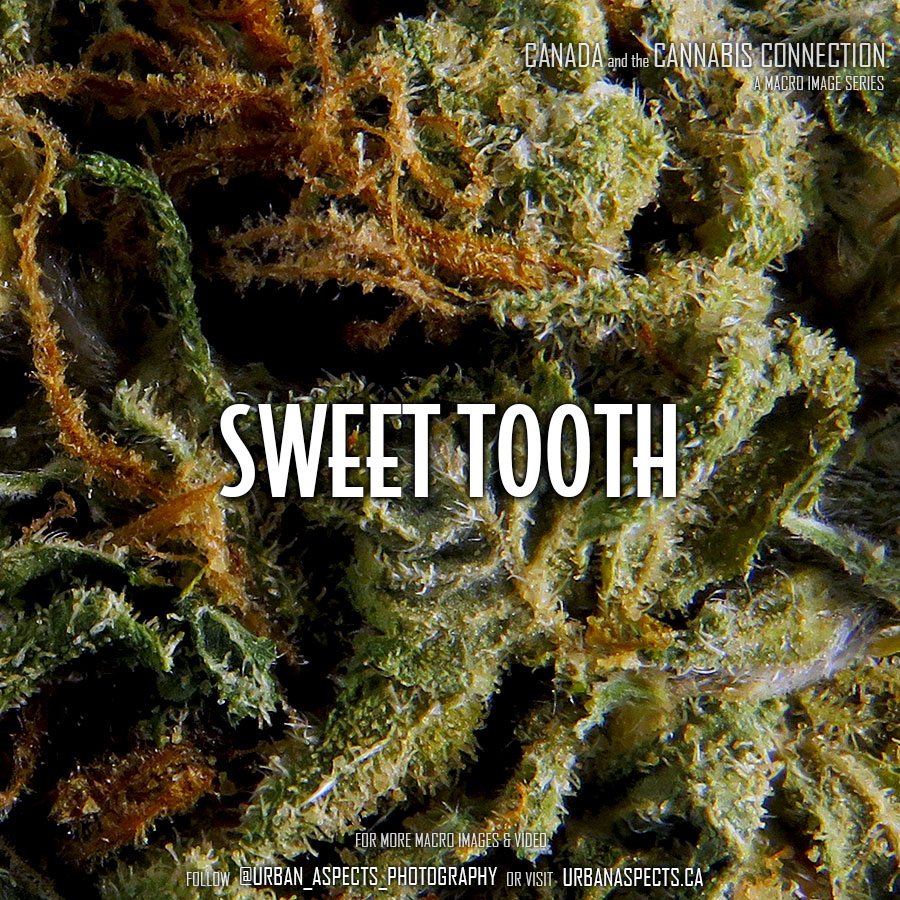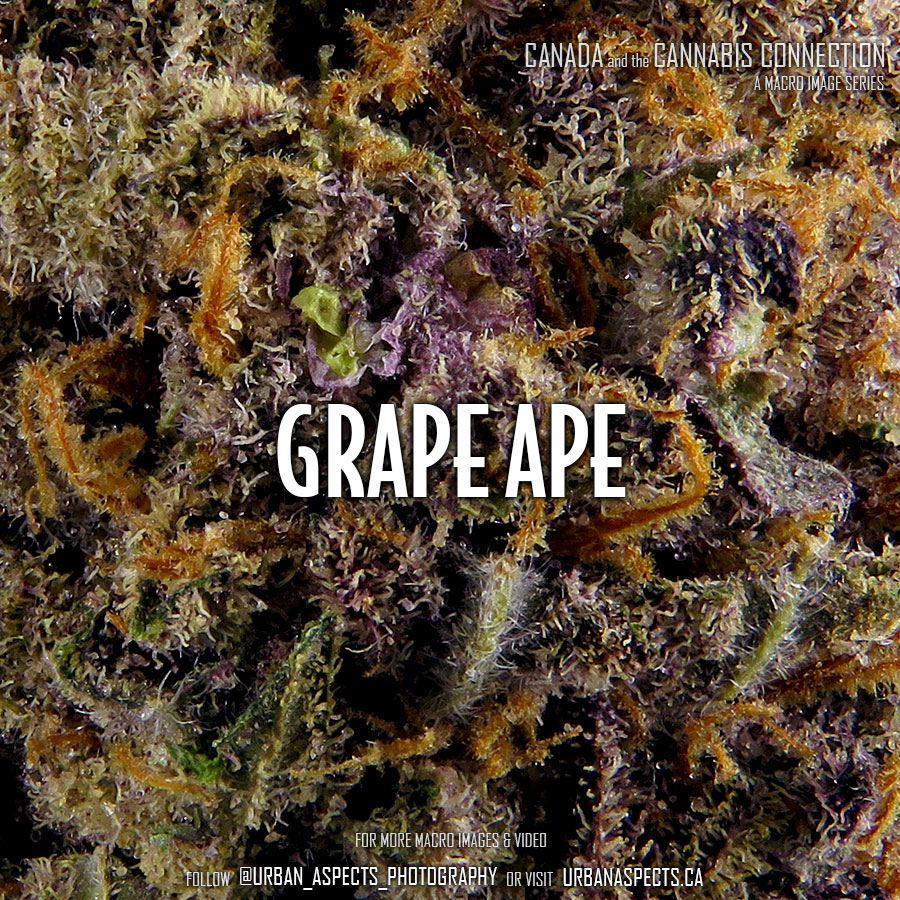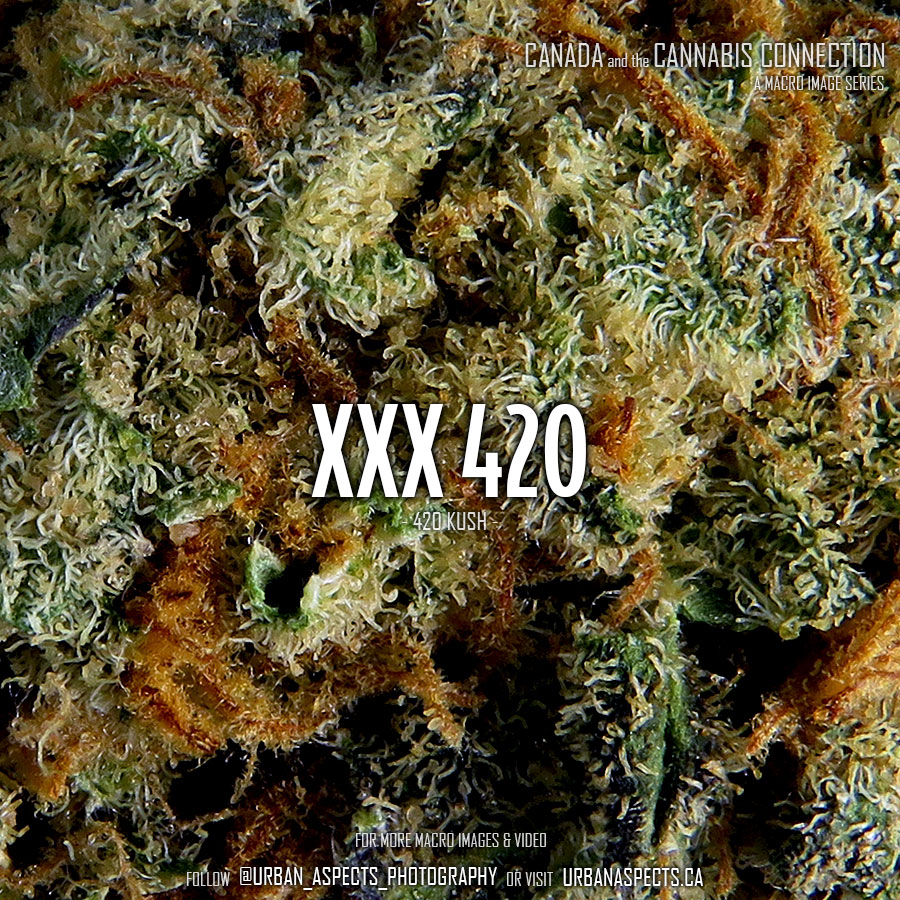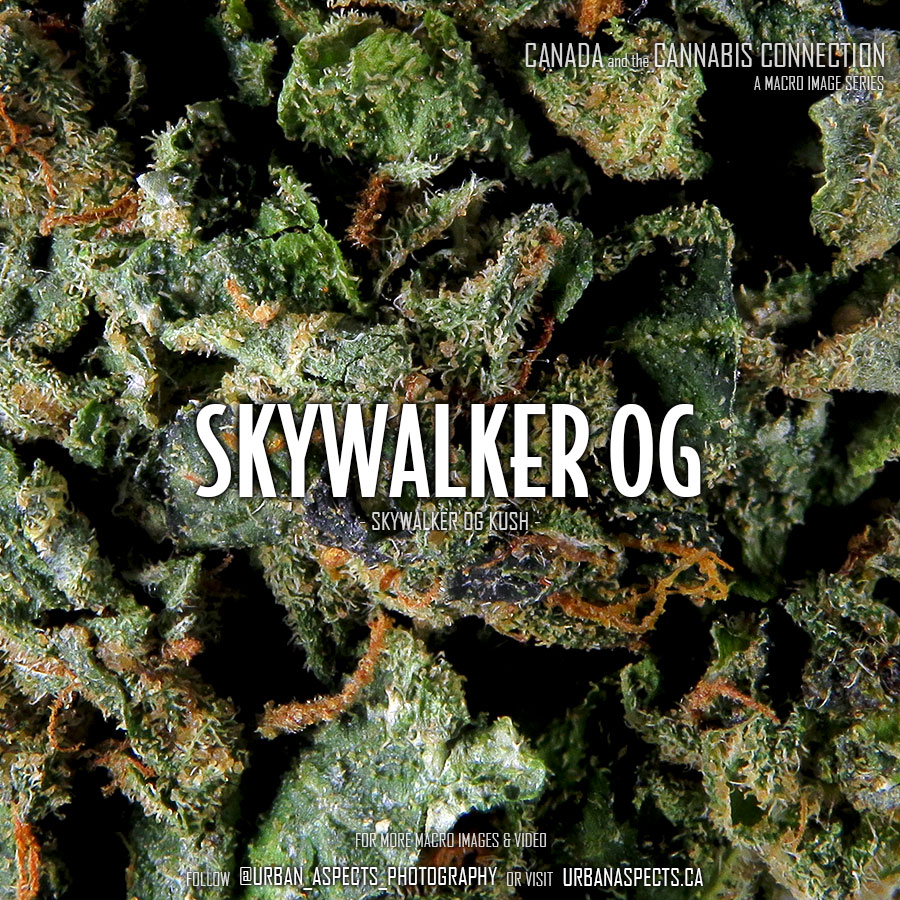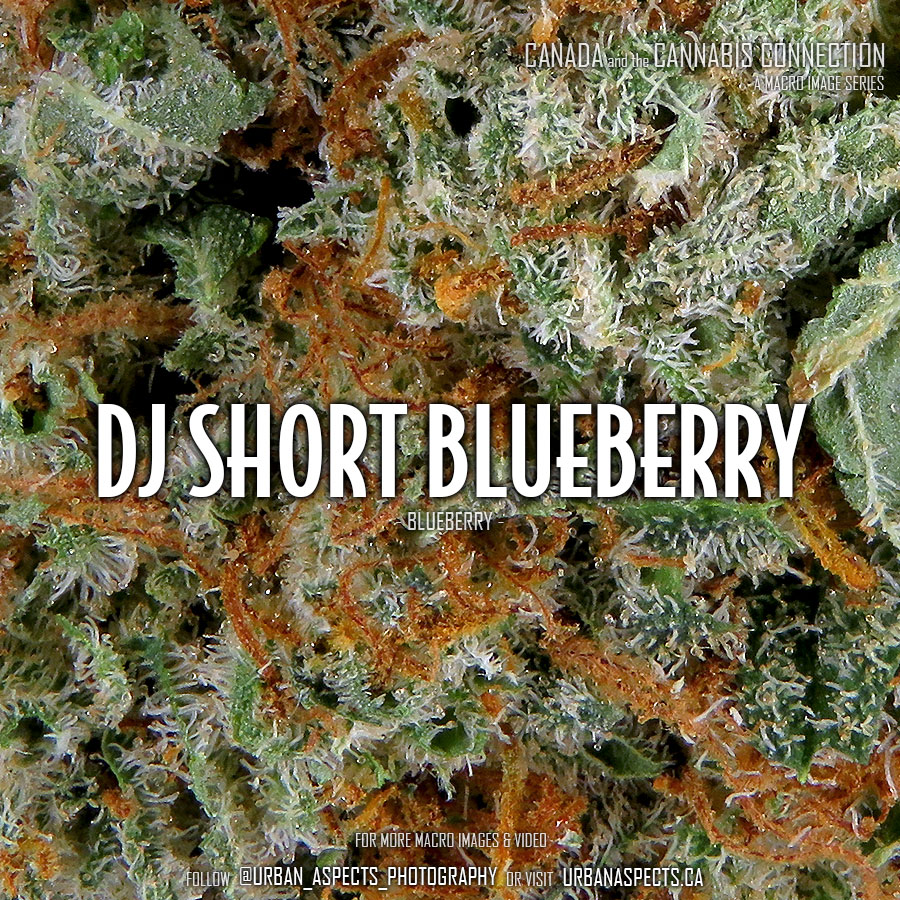 ❮
❯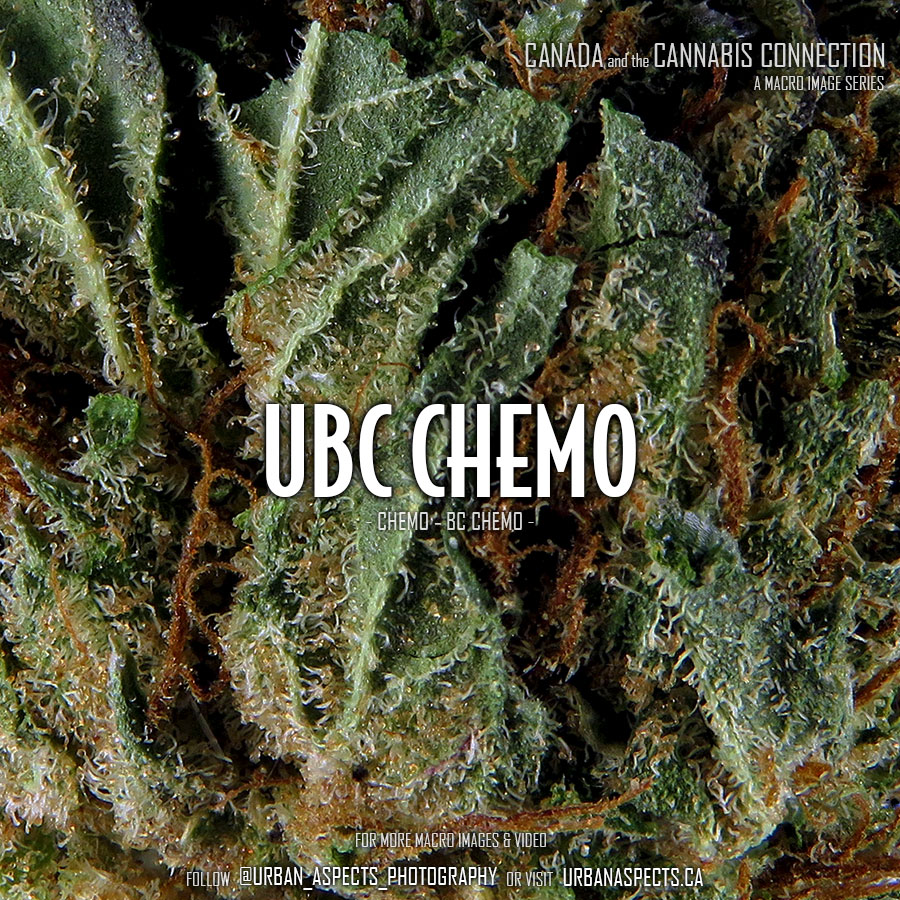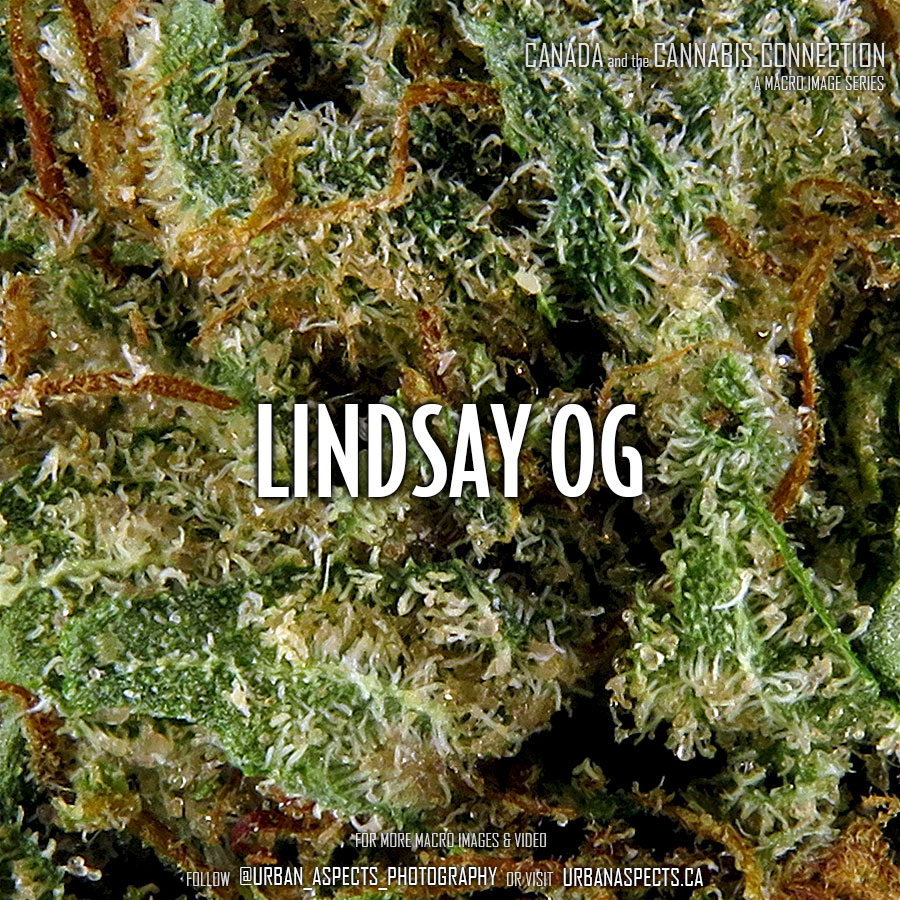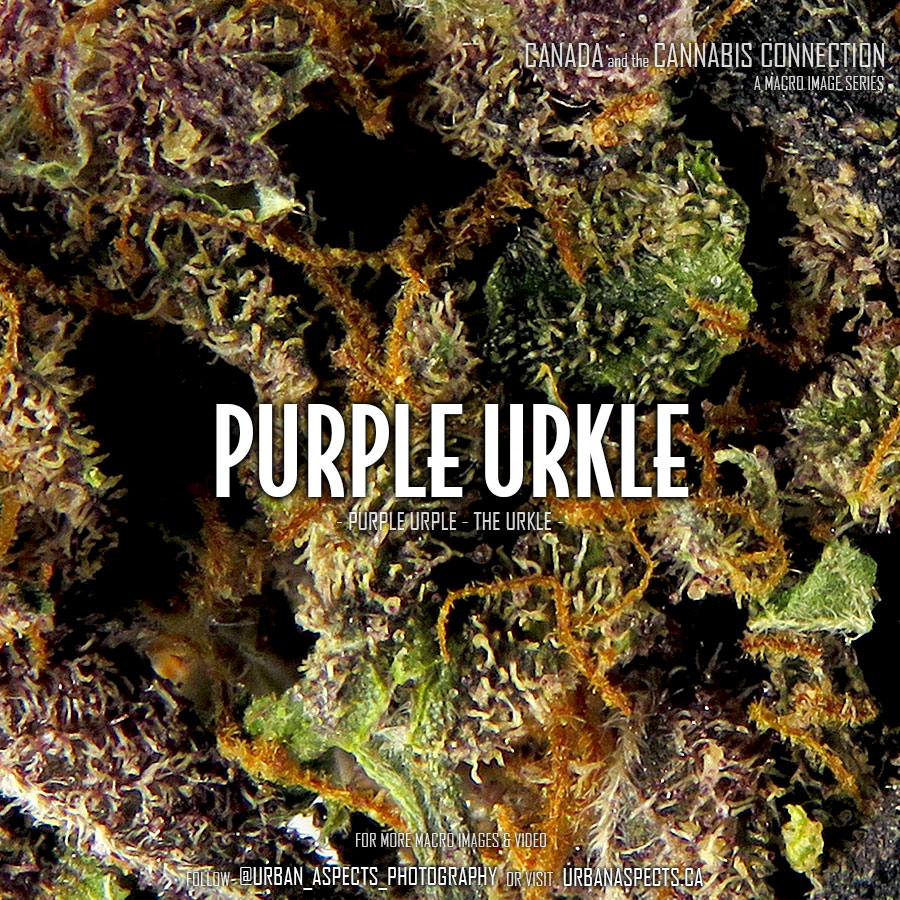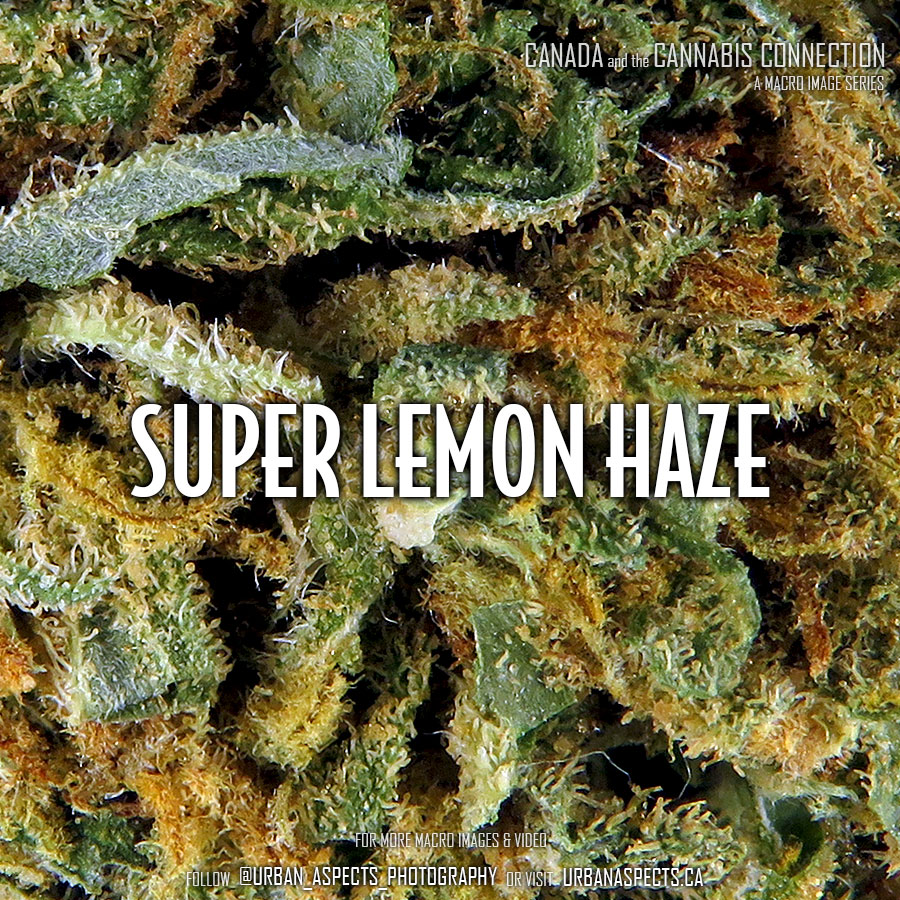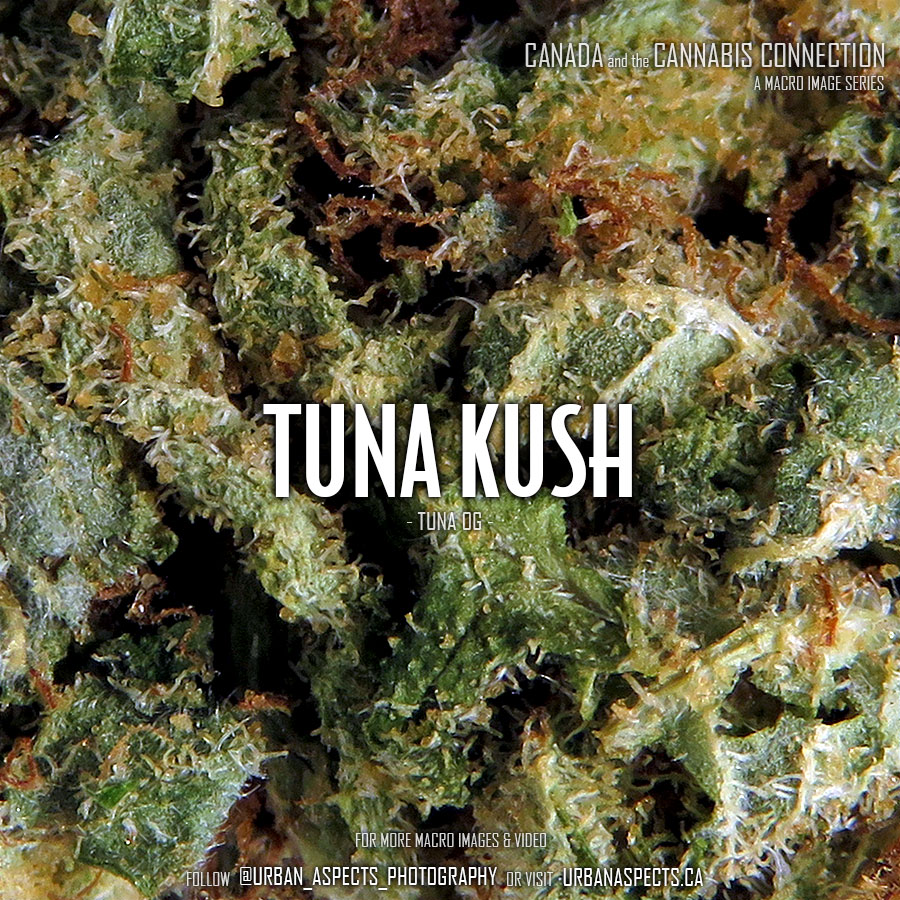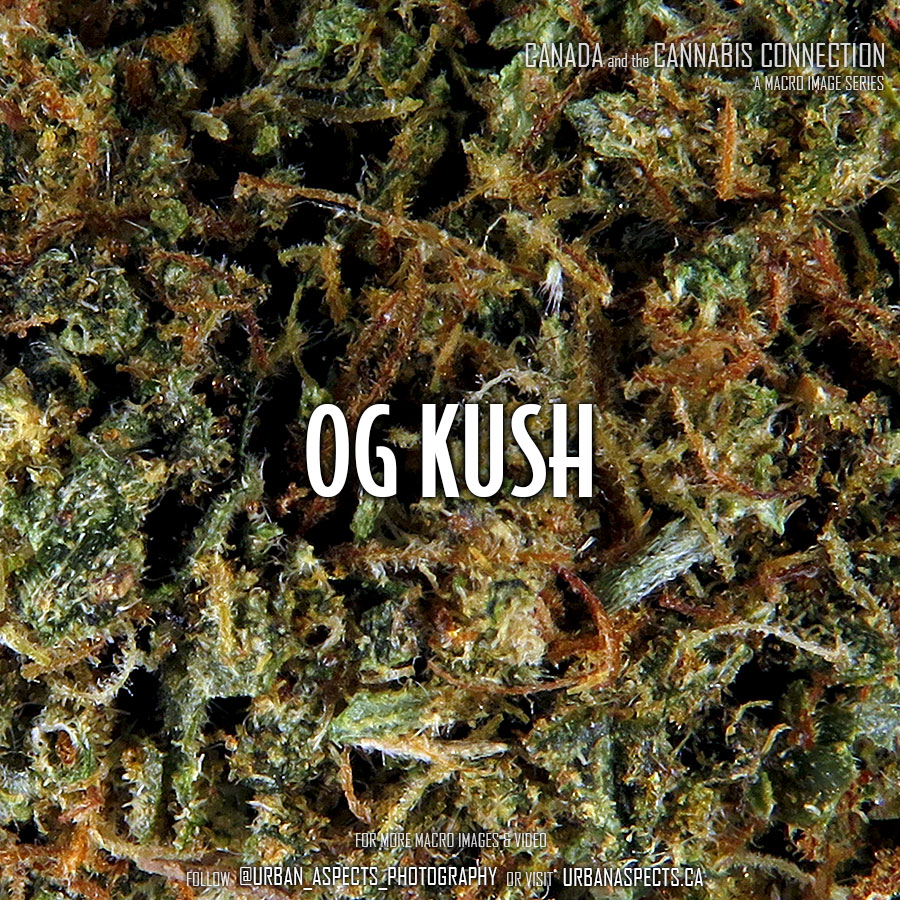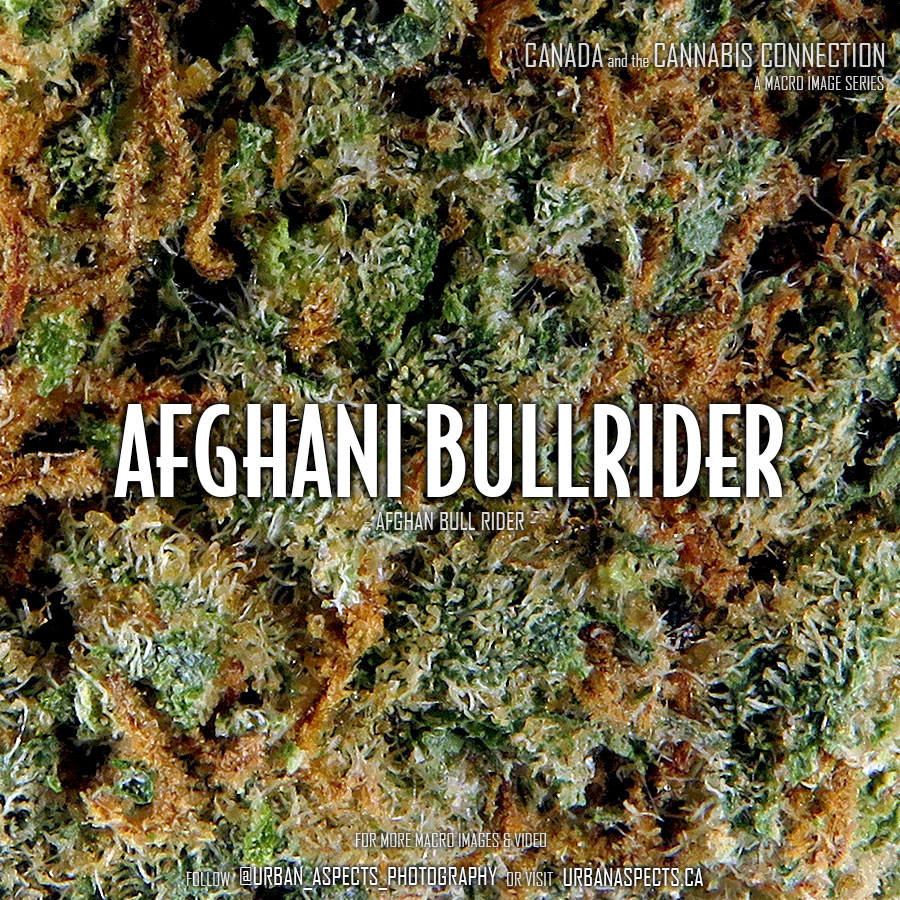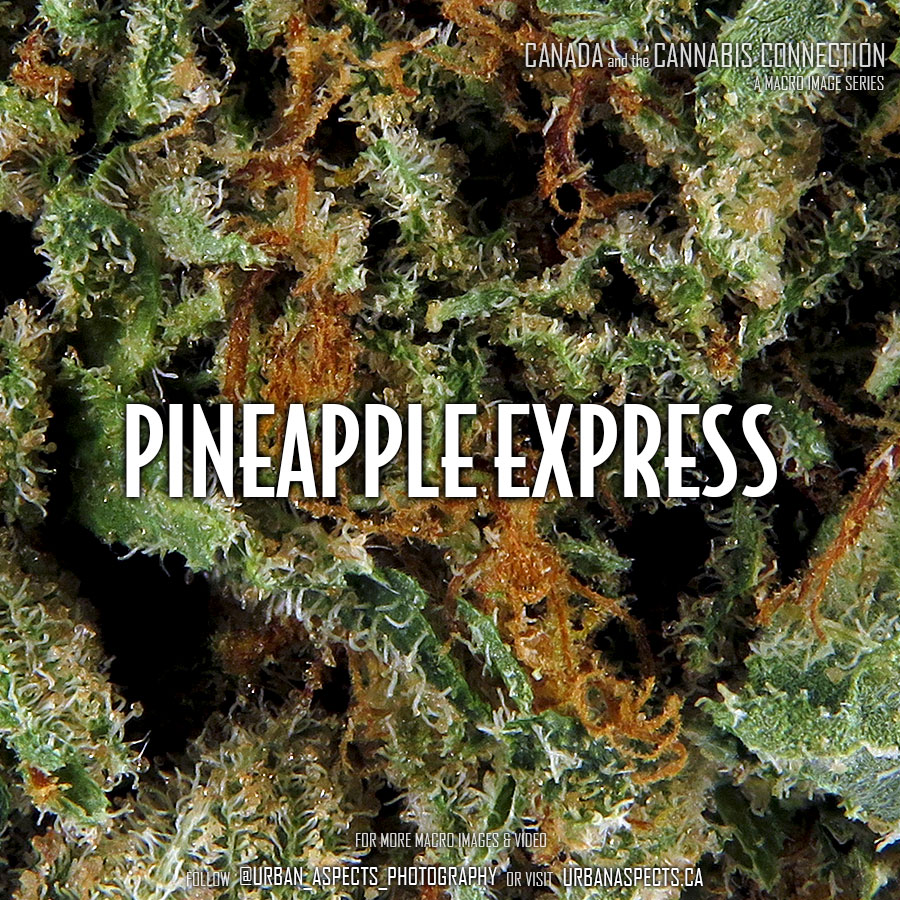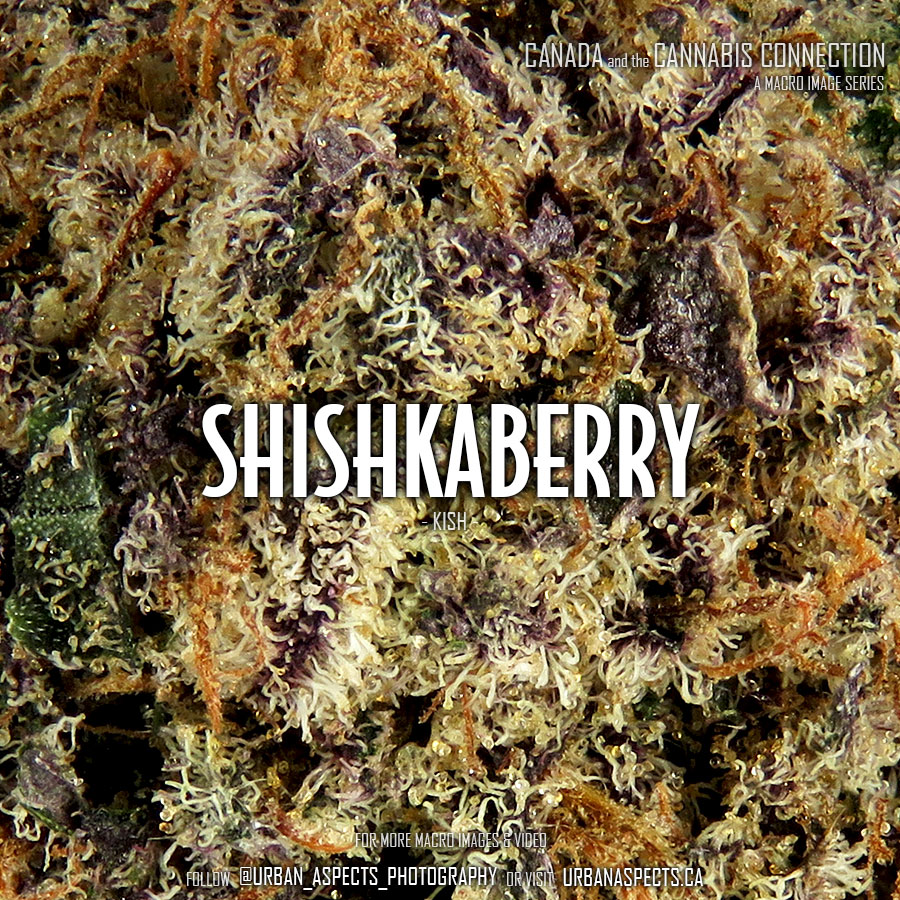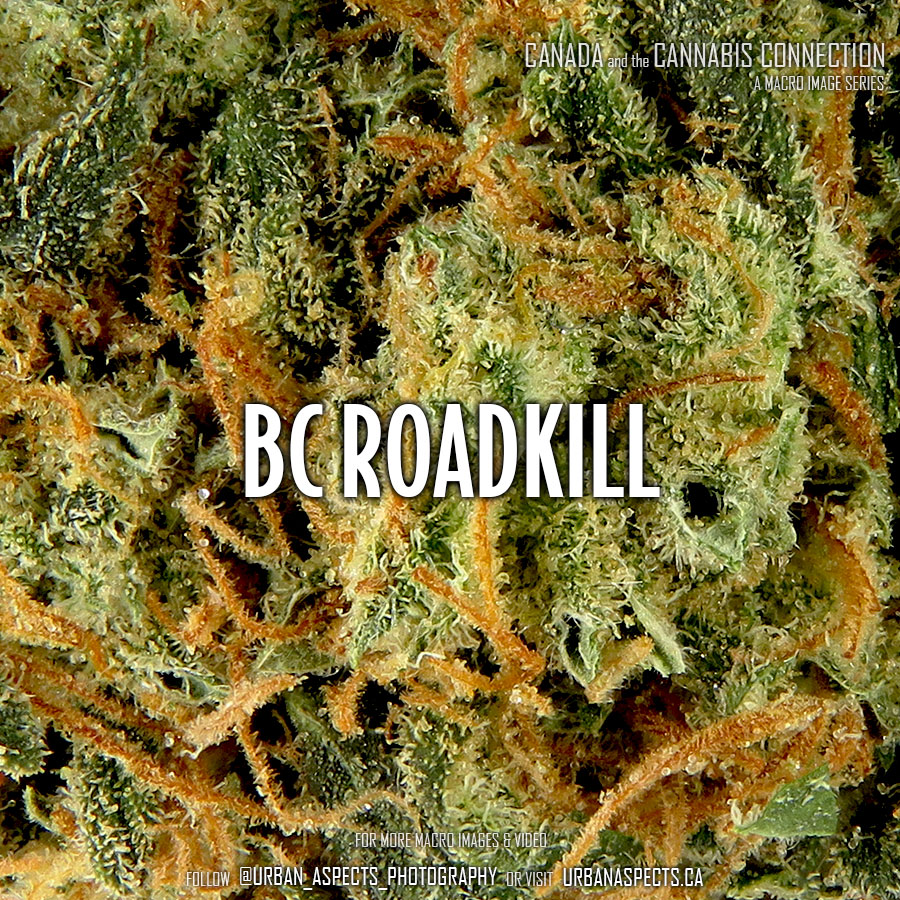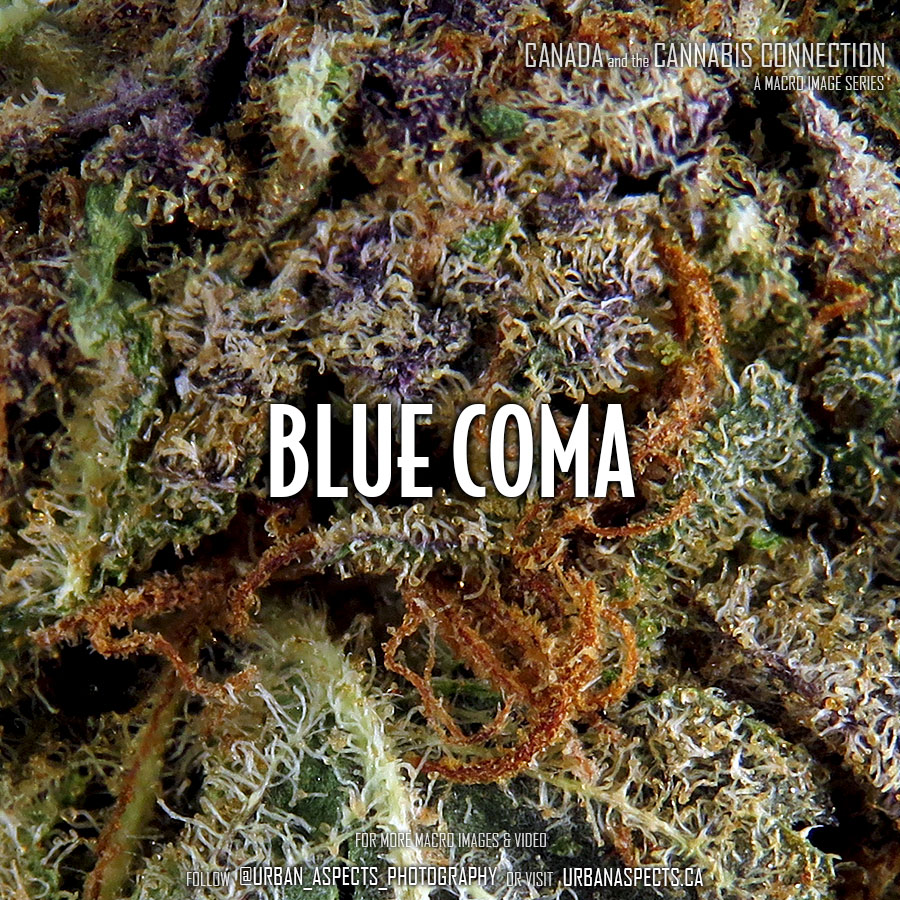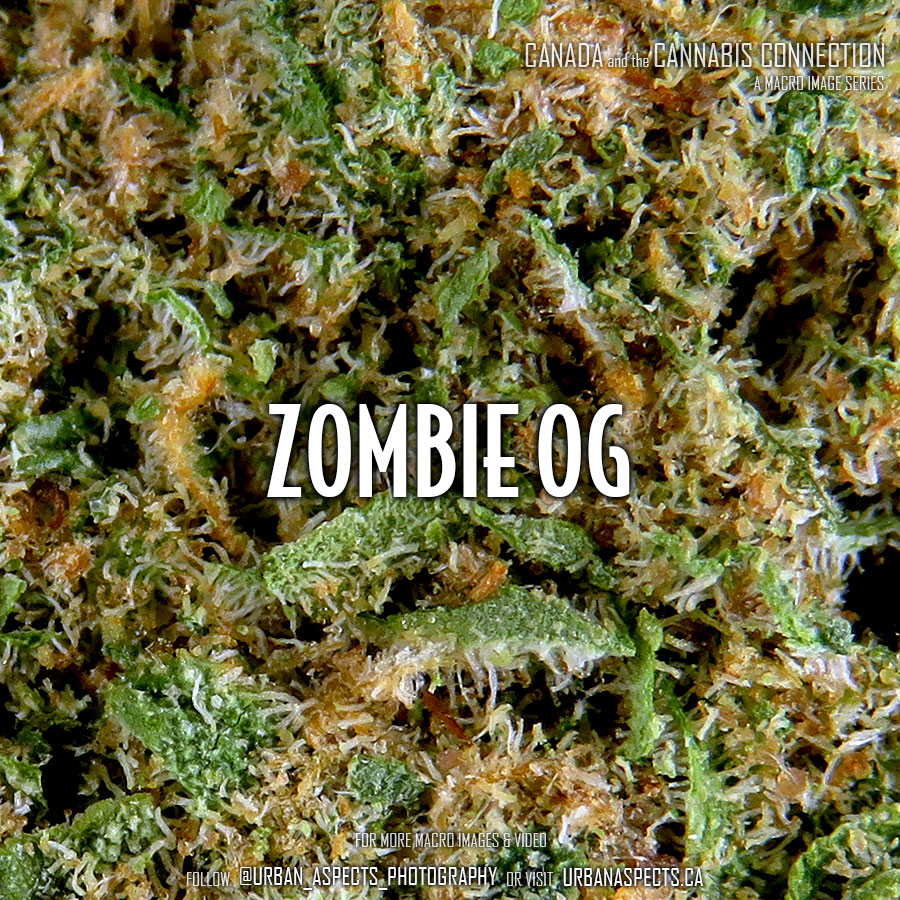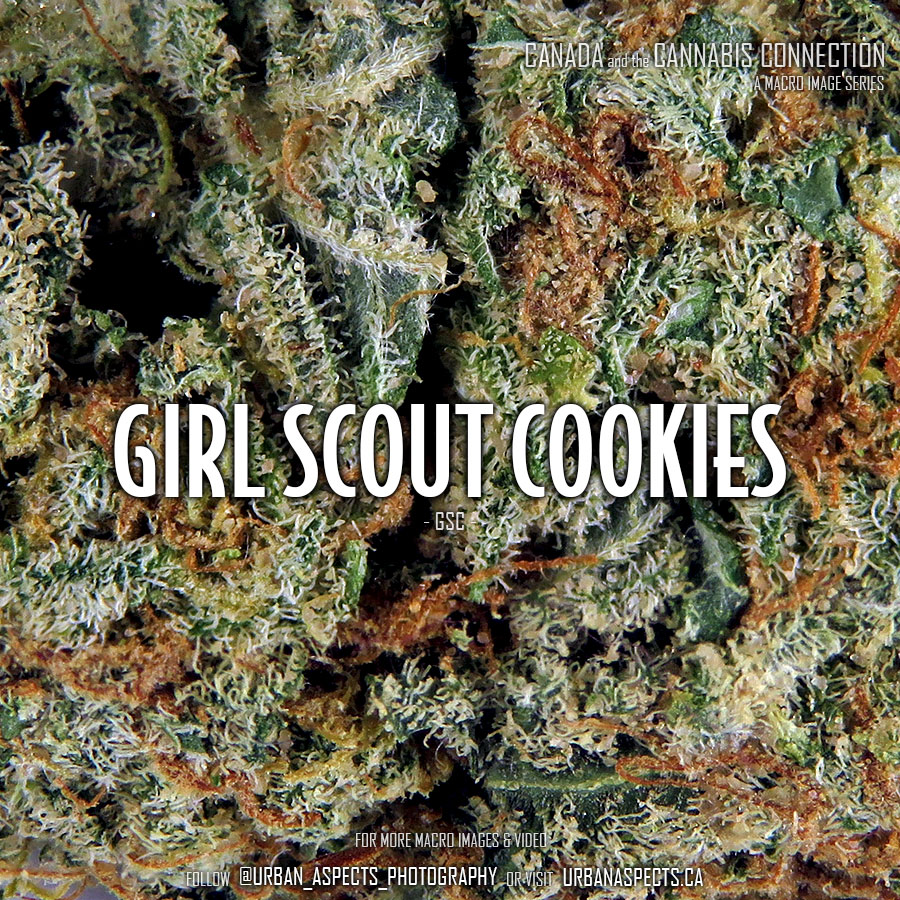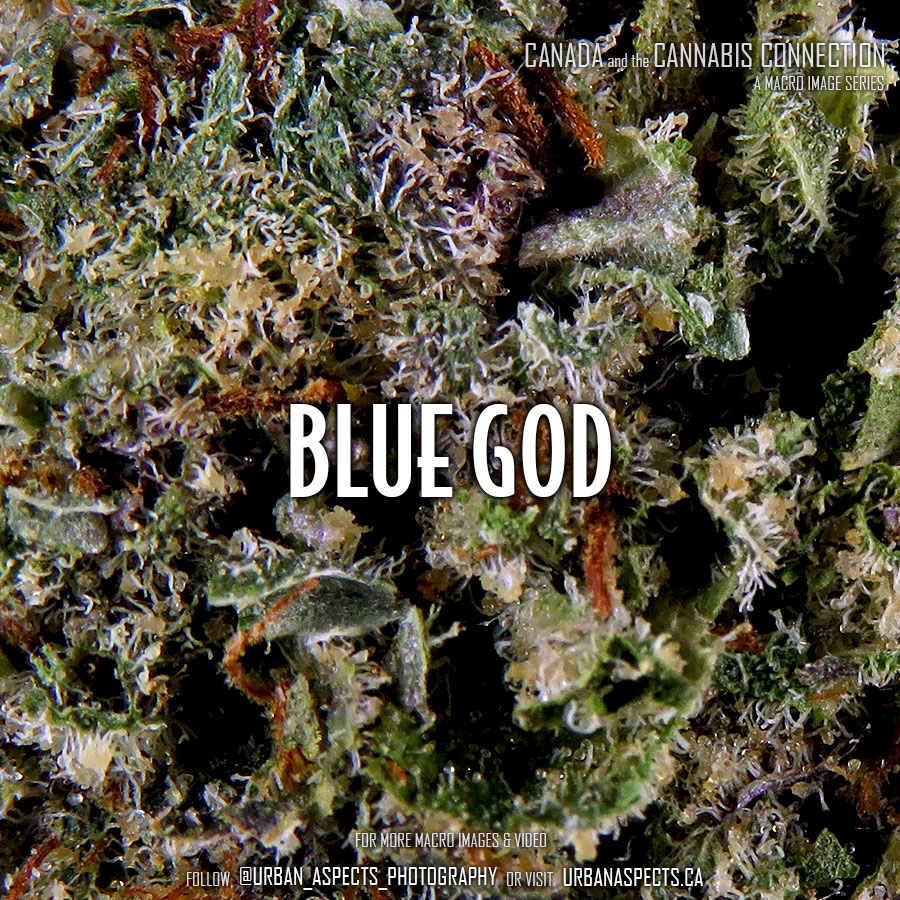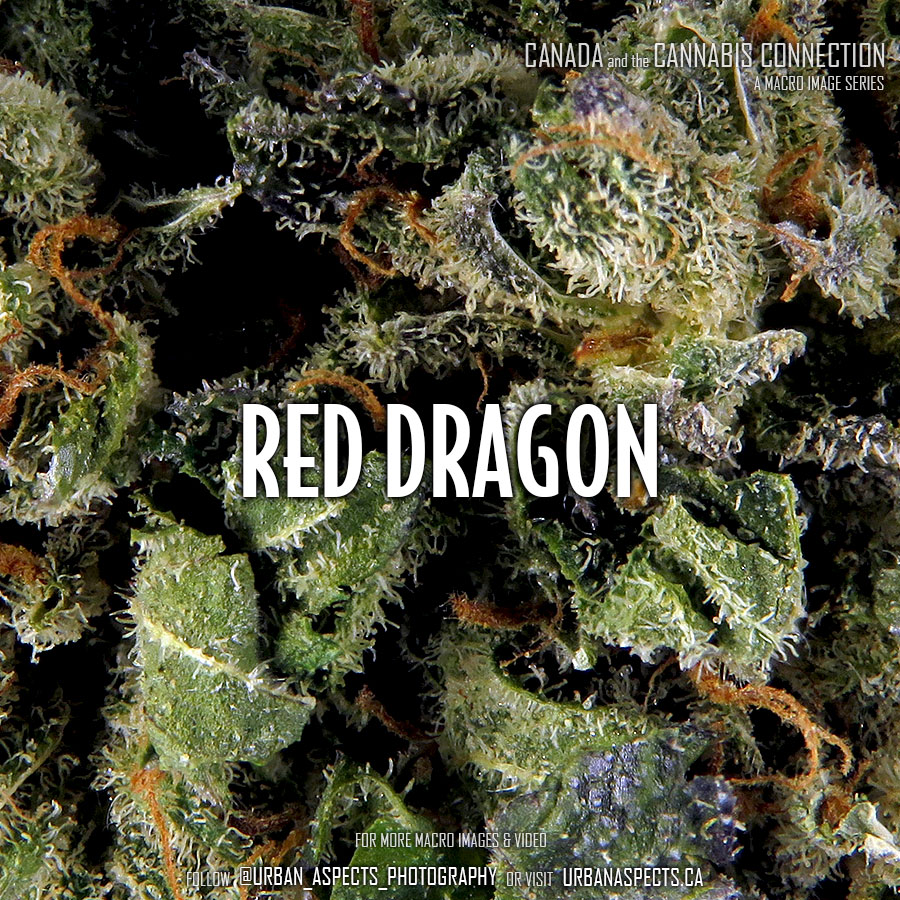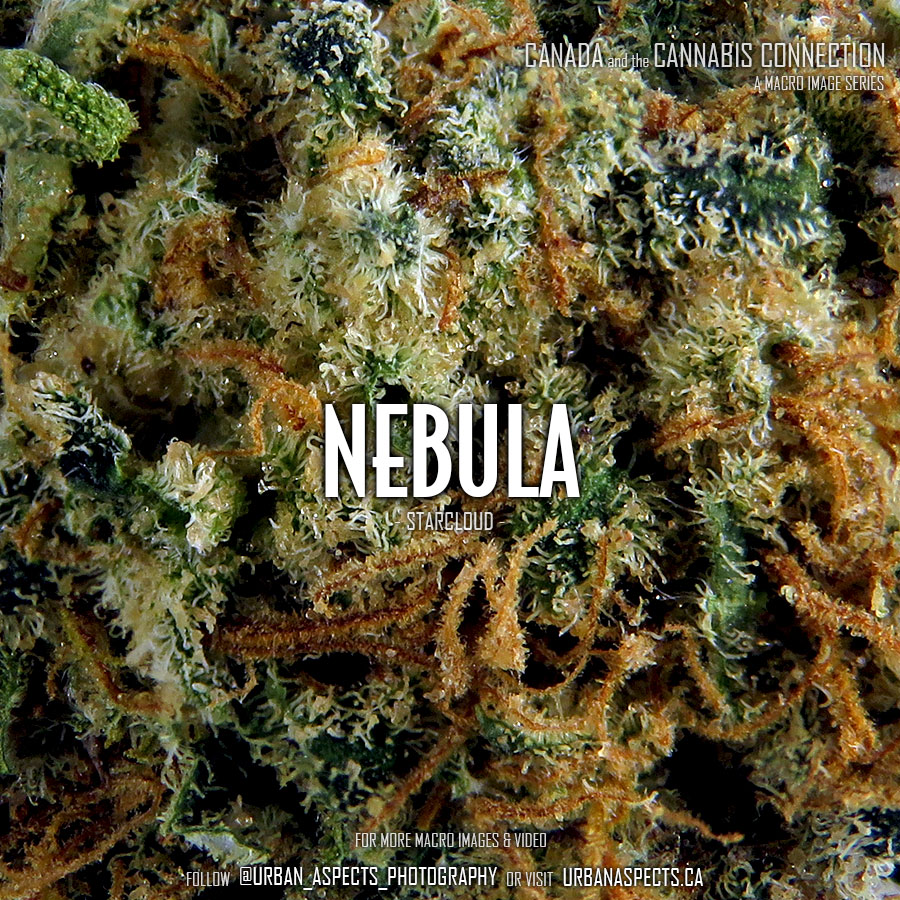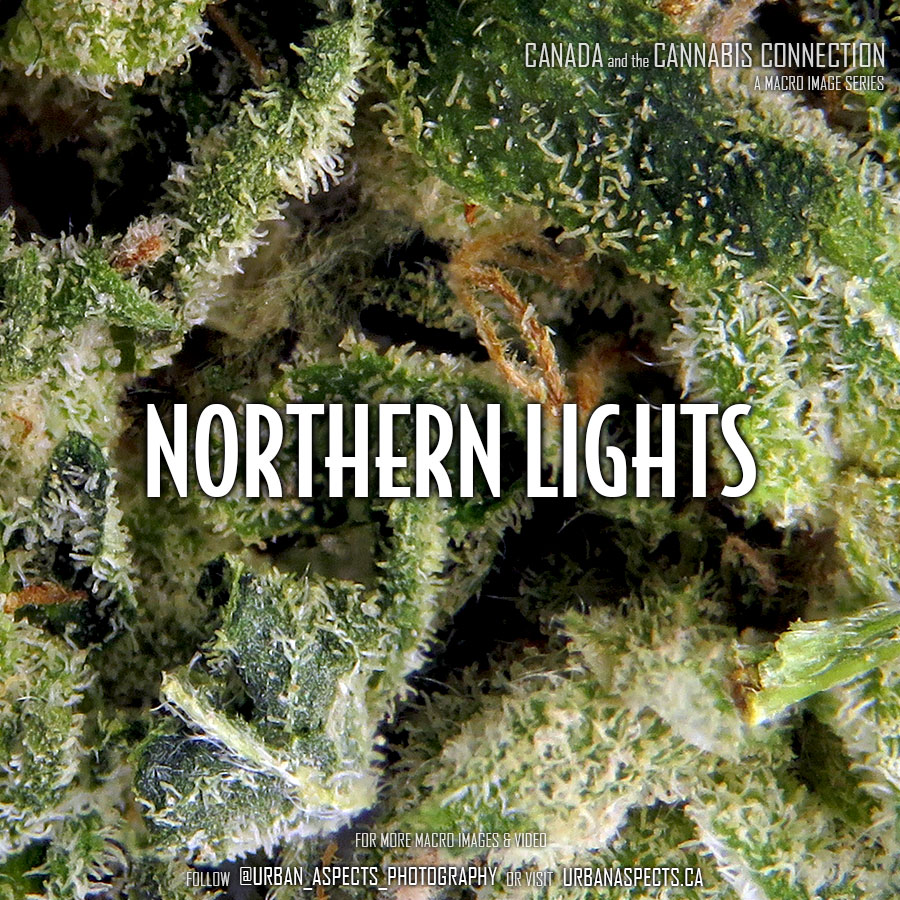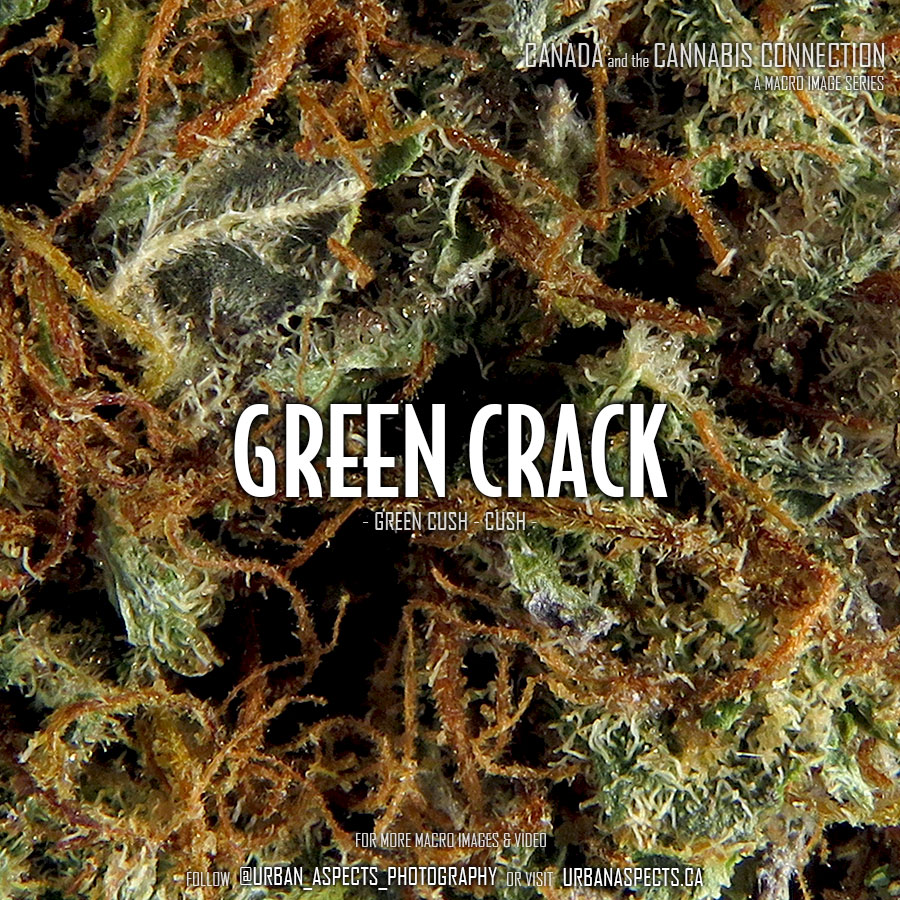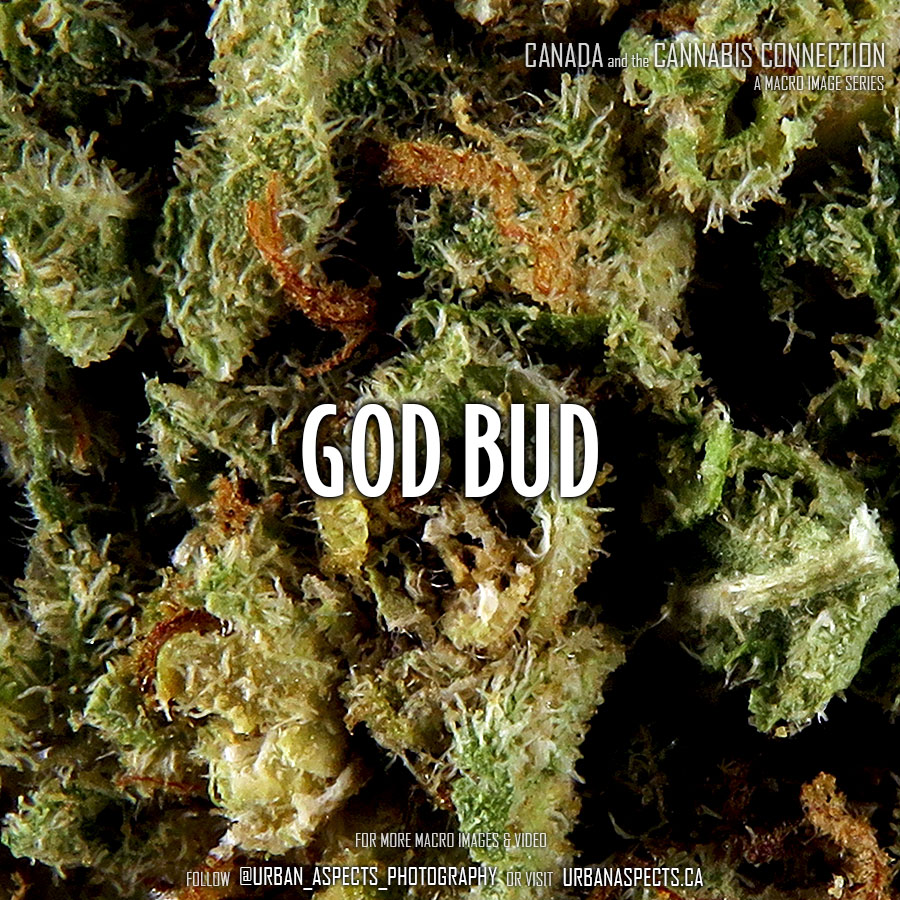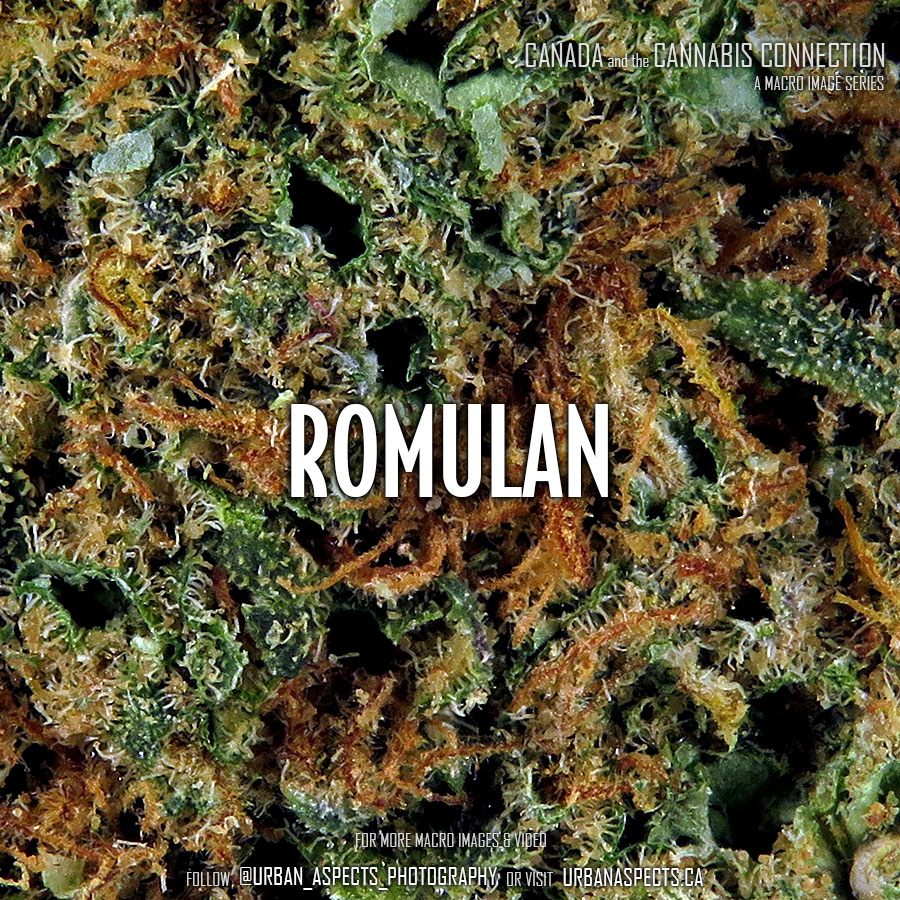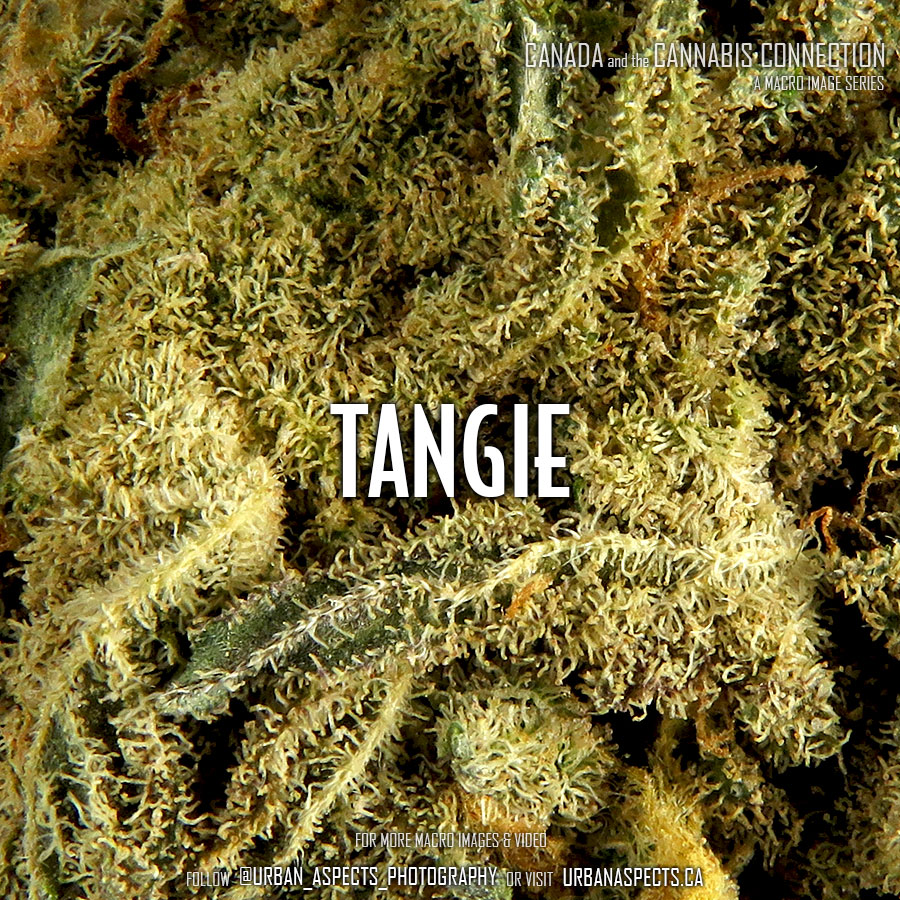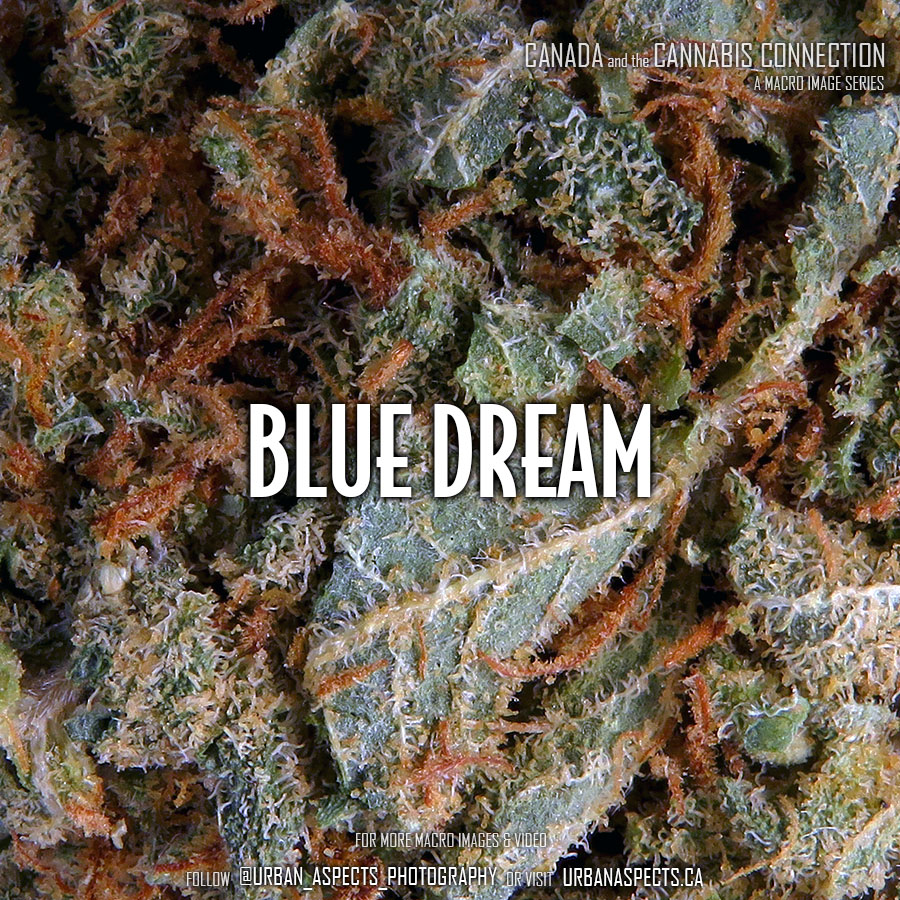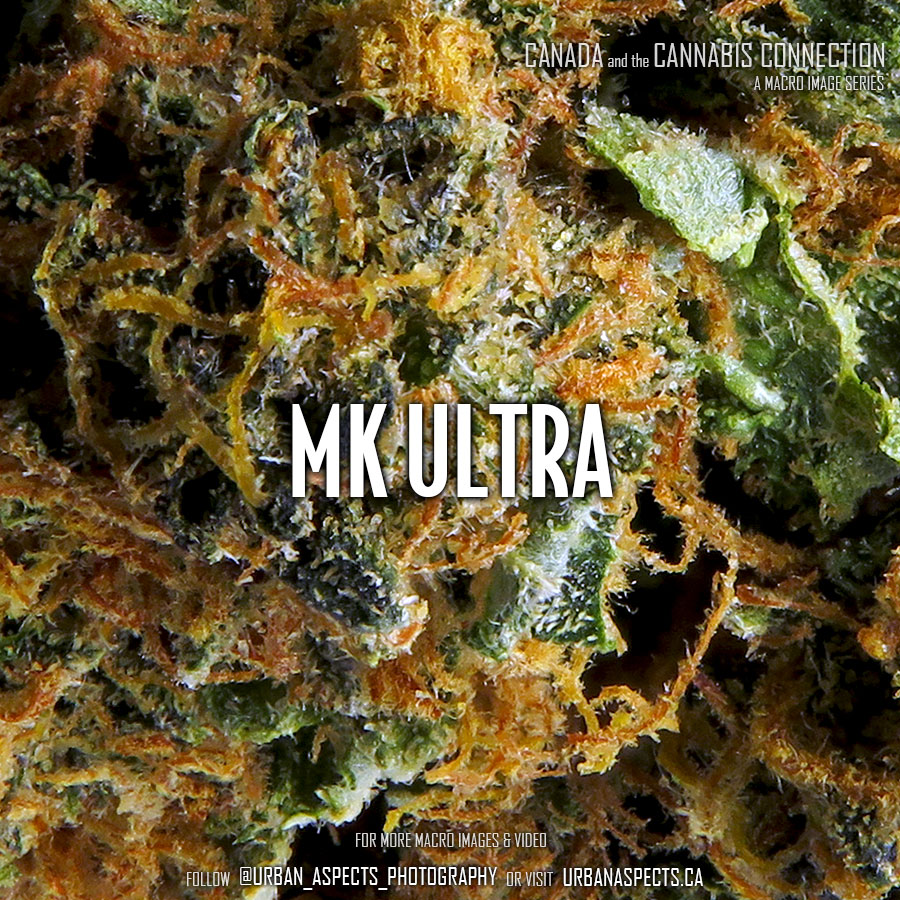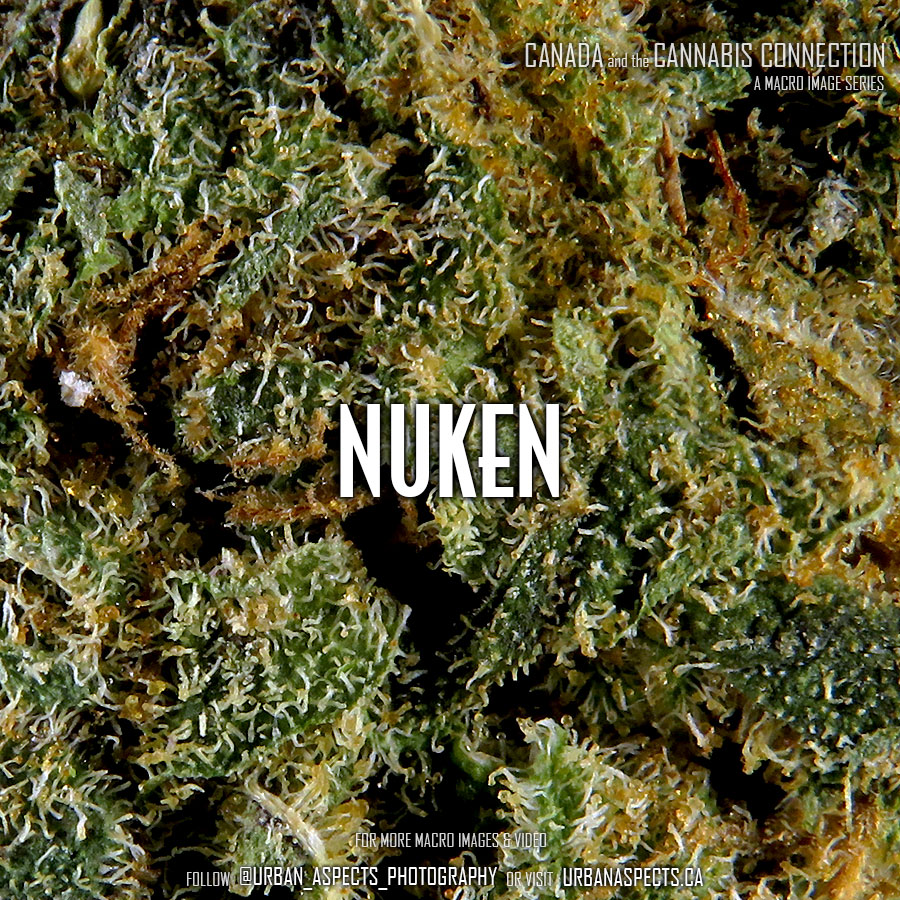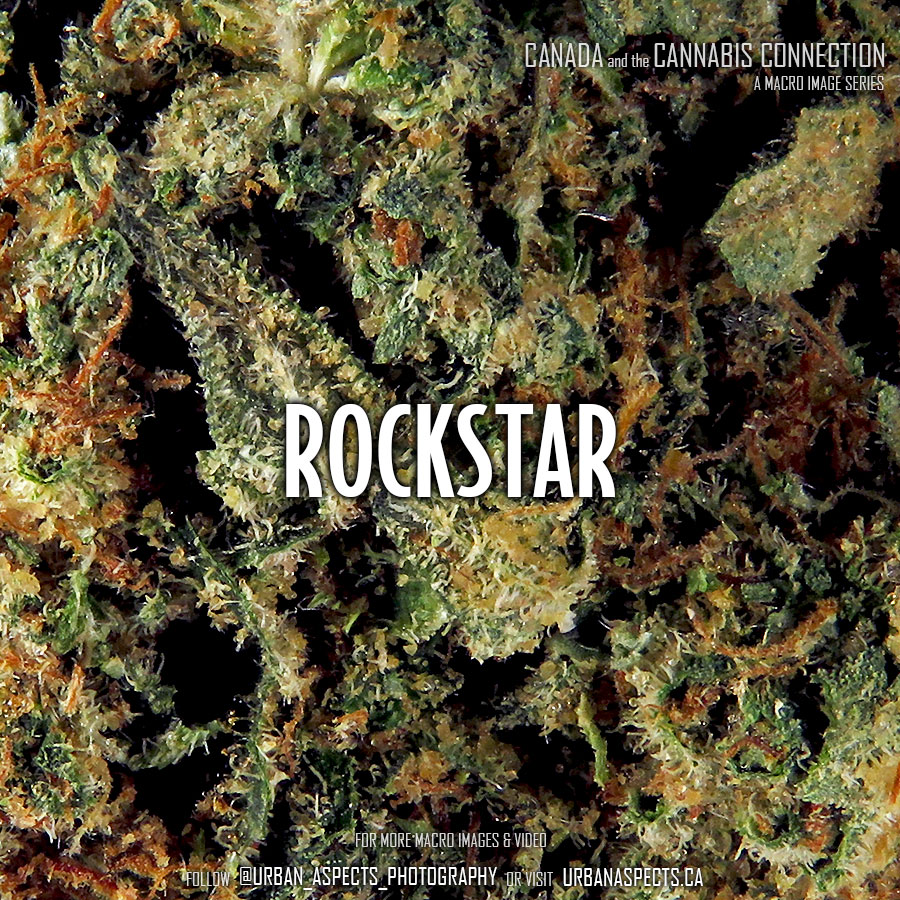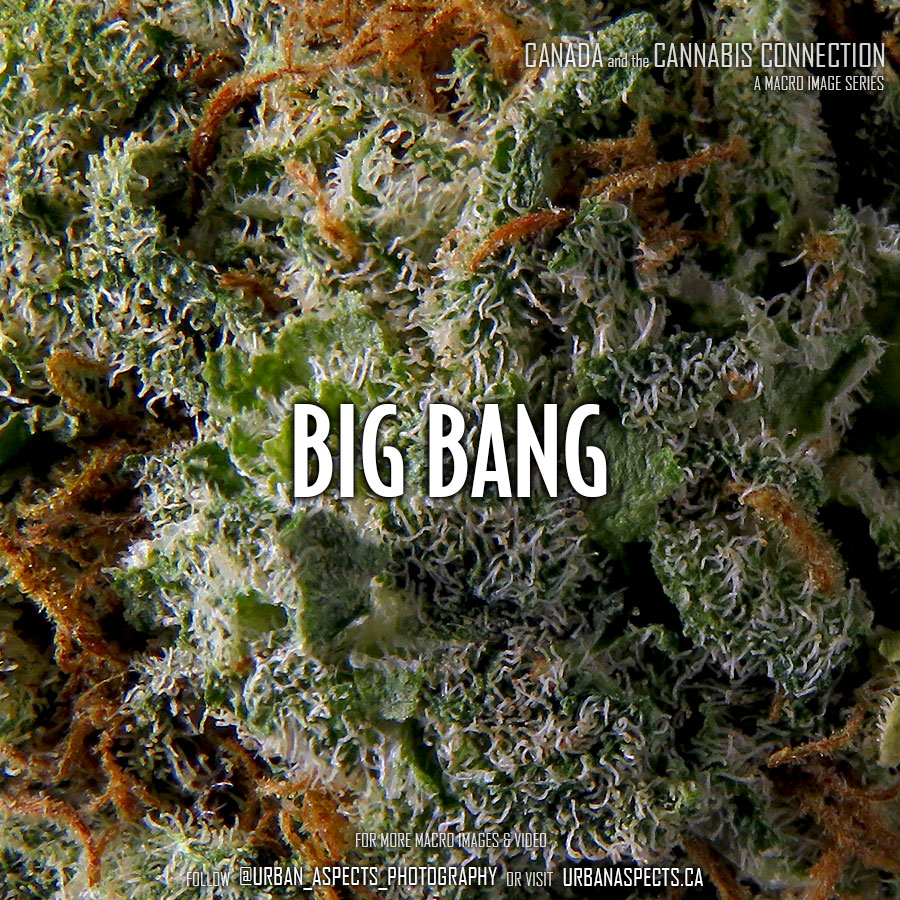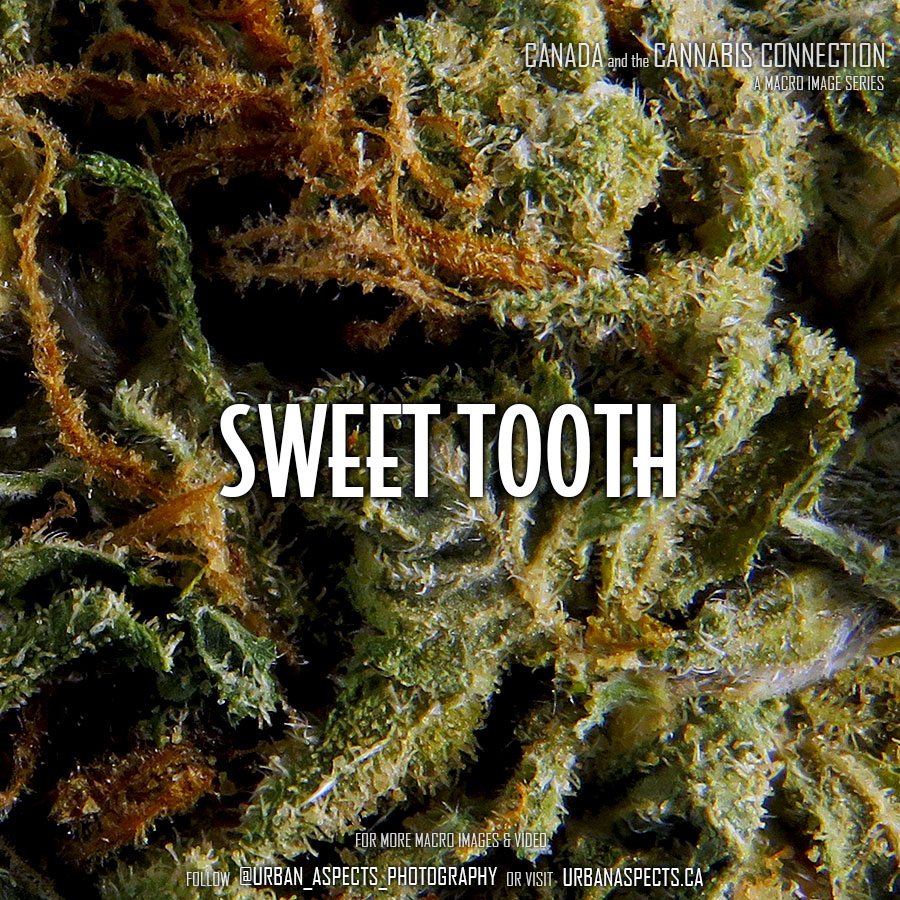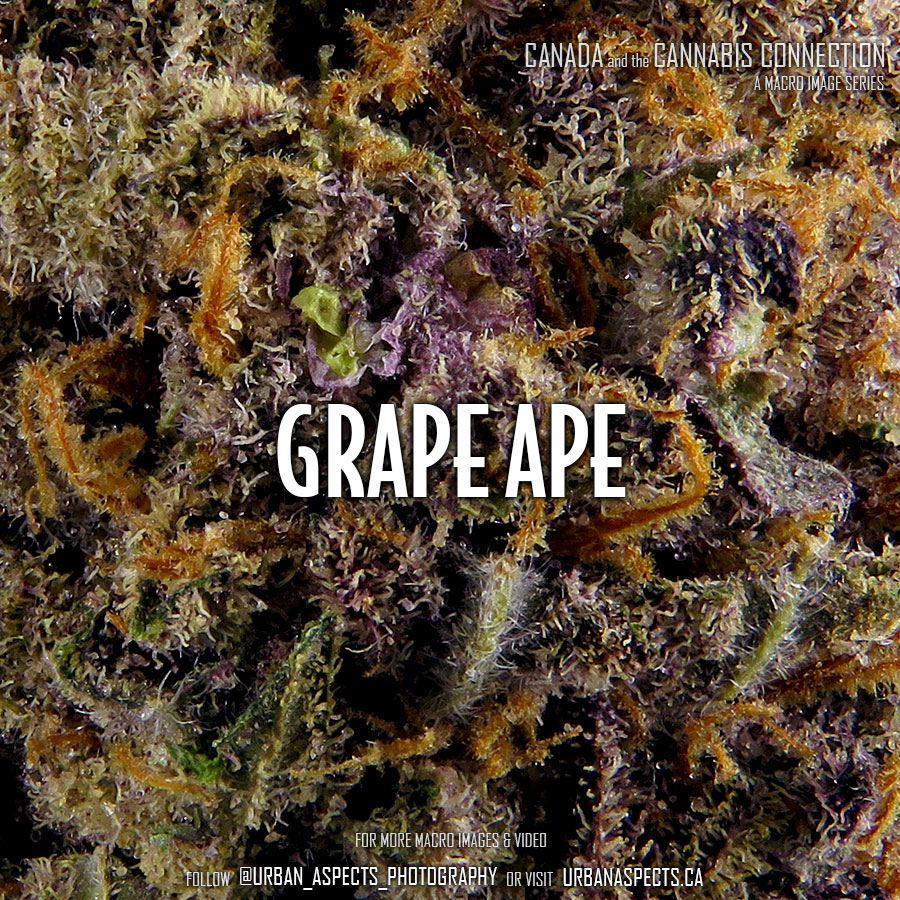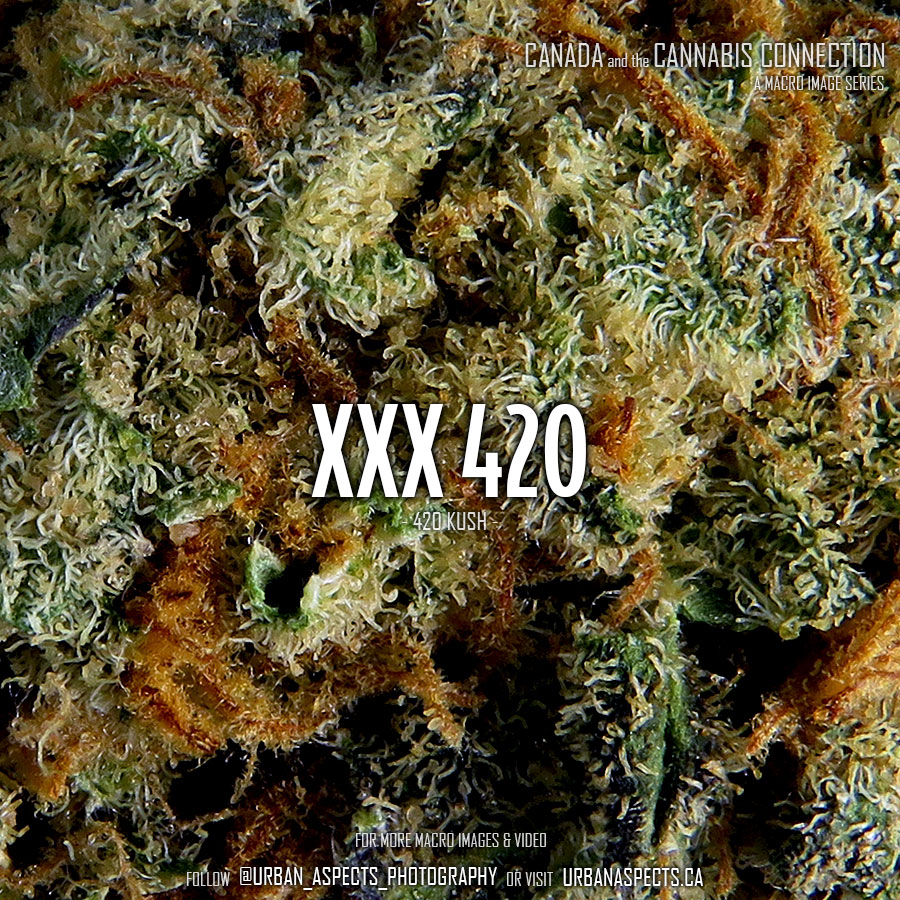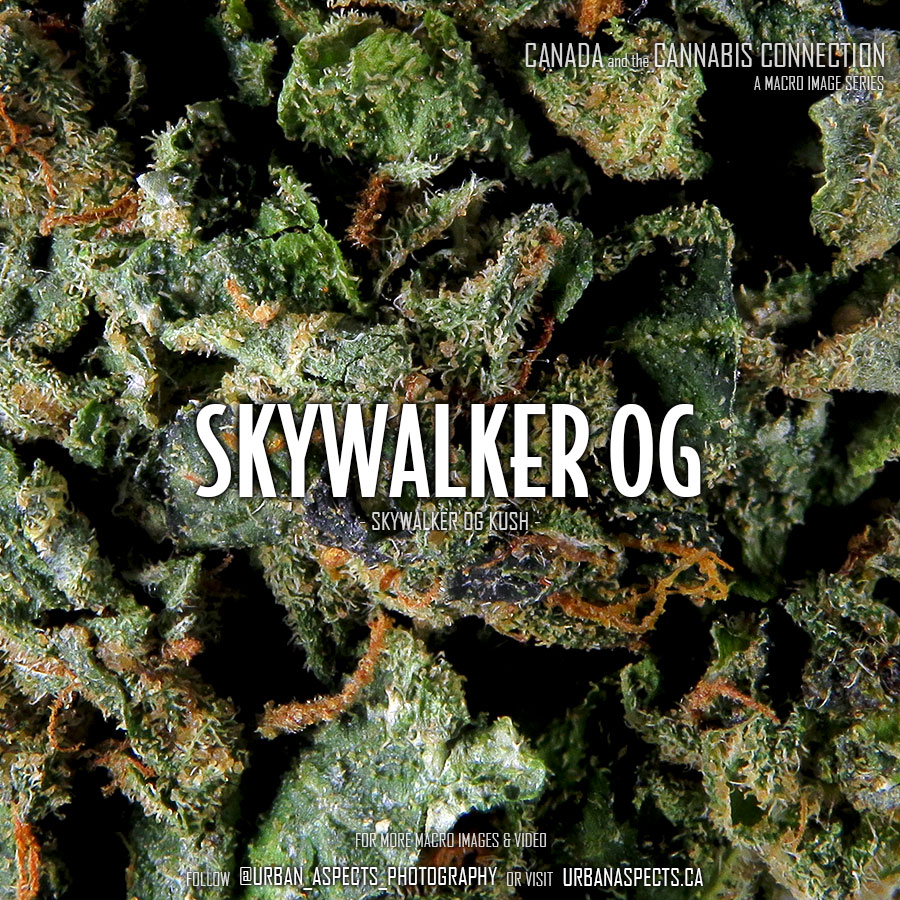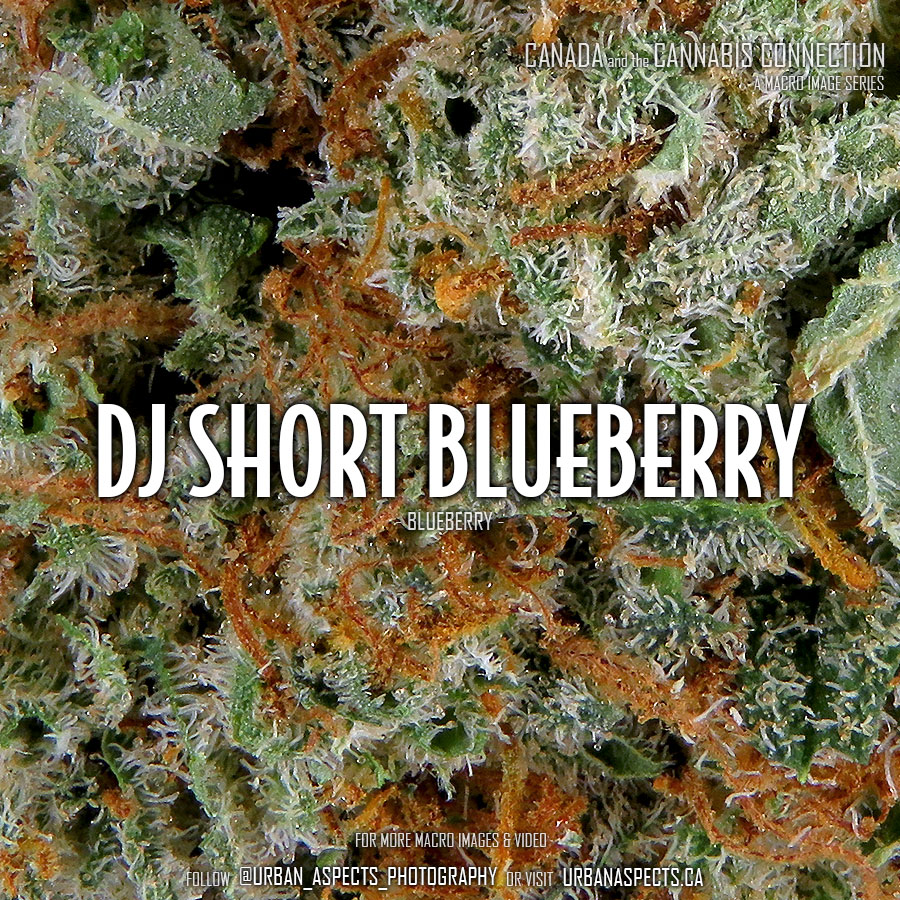 For exclusive images and video follow us on social media
FLOWER IS NOT FOR SALE
© 2023 Paul Chamberlain - Urban Aspects Photography. All rights reserved.